Whether it's your first time, or you've done it like a thousand times before (no judgment), you should know that it's totally normal to not know what you're doing. Sure, you may have a general idea of what's supposed to go where, but if you aren't careful, everyone involved is going to end up tired, sweaty, and disappointed.
Lucky for you, we have just the tips to help make your next move easy peasy, lemon squeezy. Without further adieu, here are our tips for things you can do to make moving into your place easier (*if you don't have one yet, check out this post about what to look for in your first apartment).
---
First Base – Kiss The Mess Goodbye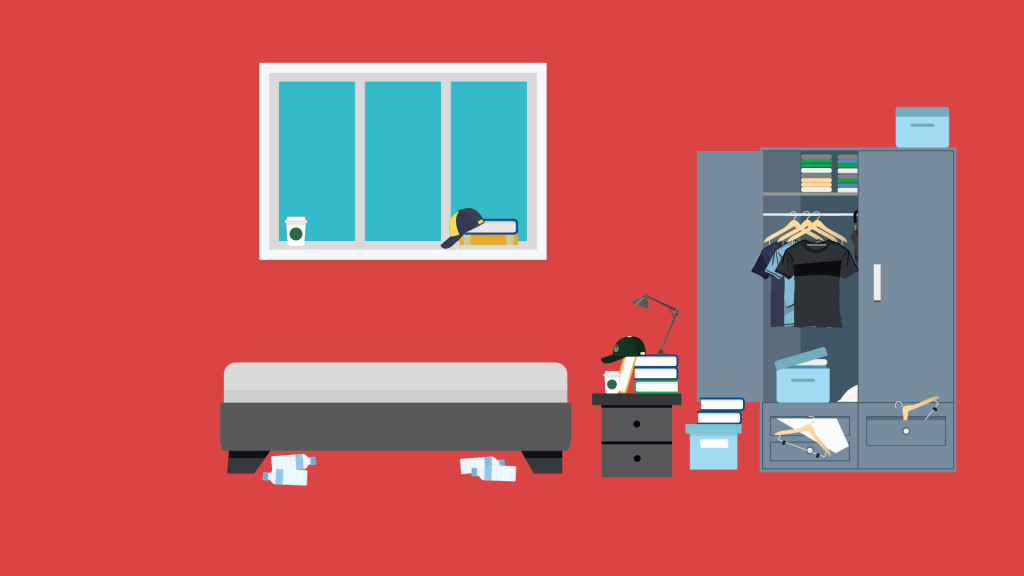 Whether you consider yourself a "neat freak" or your friends/family members have submitted you to the show Hoarders, you need to clean up your current situation. Until you start trying to deep clean your current place, you won't realize how much junk you've accumulated in the last few months. Do yourself a favor and start your cleaning early. Not only will this help make your move easier, but it'll also help reduce the chances of losing a chunk of your security deposit for a cleaning fee. For more tips on how to save your security deposit, click here.
Pro tip: If you haven't worn or used the item in question, donate it, sell it, or toss it.
---
Second Base – Do The Boring Very Important Stuff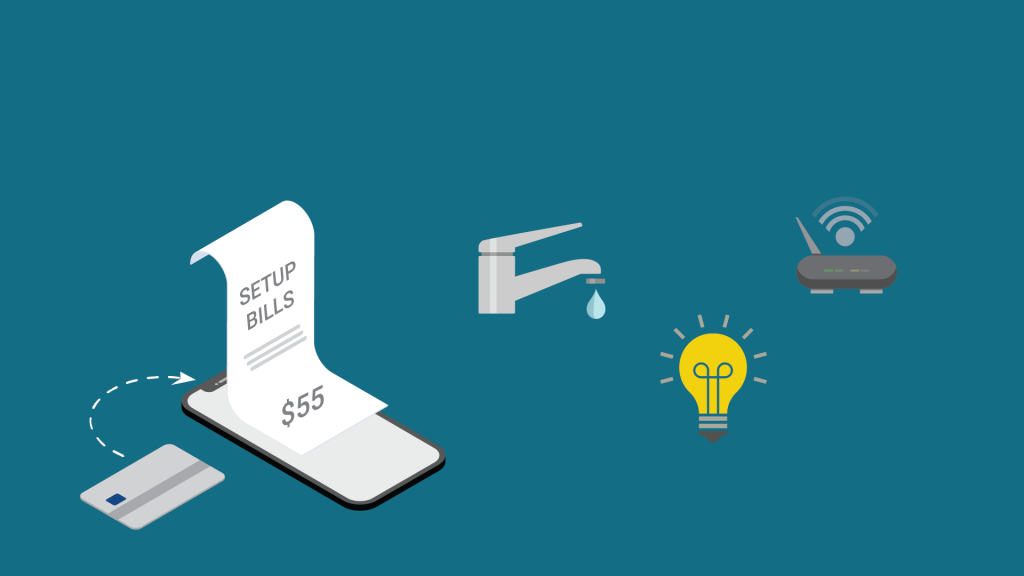 You know what's really fun? Changing your forwarding address with the post office, setting up your utilities, and canceling old subscriptions. Okay, it's actually not fun at all, but you gotta make sure that your next place will have electricity, running water, and most importantly, WiFi. Try getting this done a few weeks before your expected move-in date. That might sound a little early, but some services can take a while to get set up. If you're not sure what you need to set up, you can check that one document you signed with your roommates (the lease). It should list everything you're responsible for.
Pro tip: Don't put yourself in charge of all the bills. Divide up the responsibilities so the financial burden doesn't fall on one person alone.
---
Third Base – Manual Labor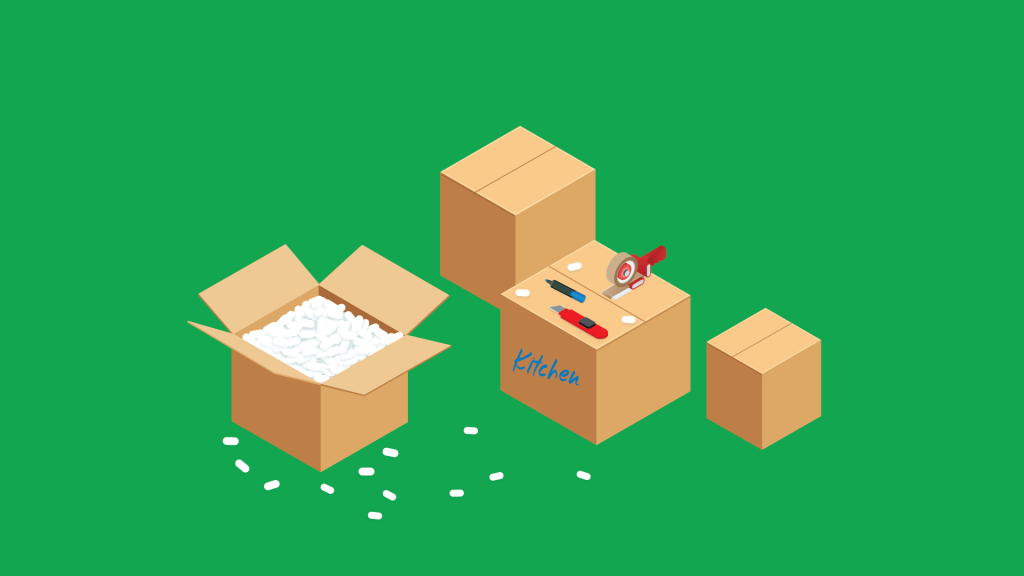 Head to the store and grab yourself a few boxes and packing materials. When you start packing, try to pack your stuff based on what's going where in your new place. Also, try to label where each box is supposed to go—this will save you time later by making sure you don't have to sort through random boxes to find whatever it is you're looking for.
If you're following a moving/packing checklist, this part should be easy. If you're not following a moving checklist, you probably should. Check out this moving checklist for ideas.
Pro tip: The night before the move, pack up an overnight bag with the necessities. That way, if you're too tired to do anything other than order a pizza and pass out when everything is said and done, you won't have to worry about rummaging through your boxes until the next day.
---
Home Run – Doing It (Moving)
Whether you've followed any of the tips above or not, you're eventually gonna do it. When you do, it's always easier with more people—more people = less work for you. If your friends are hesitant to help you out, you can always try to bribe them with pizza. If that doesn't work, you can always hit up family members or a moving service, though the latter doesn't always come cheap.
Pro Tip: Try to move the bulkier items first when you have more energy.
---
Didn't see a moving tip that you think should have made the list? Comment what it is below!