Whether it's your first time, or you've done it like a thousand times before (no judgment), you should know that it's totally normal to not know what you're doing. Sure, you may have a general idea of what's supposed to go where, but if you aren't careful, everyone involved is going to end up tired, sweaty, and disappointed.
Lucky for you, we have just the tips to help make your next move easy peasy, lemon squeezy. Without further adieu, here are our tips for things you can do to make moving into your place easier (*if you don't have one yet, check out this post about what to look for in your first apartment).
---
First Base – Kiss The Mess Goodbye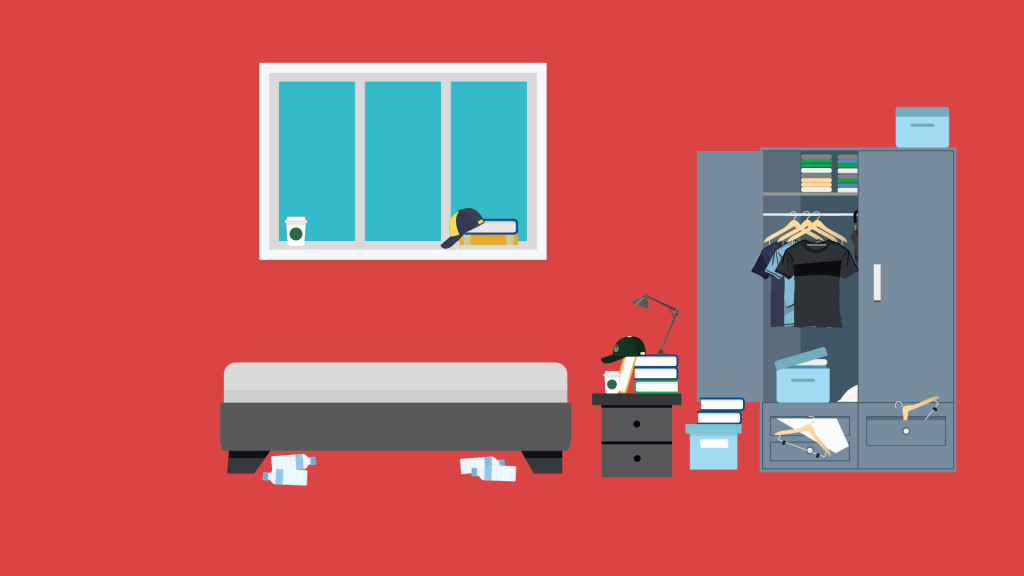 Whether you consider yourself a "neat freak" or your friends/family members have submitted you to the show Hoarders, you need to clean up your current situation. Until you start trying to deep clean your current place, you won't realize how much junk you've accumulated in the last few months. Do yourself a favor and start your cleaning early. Not only will this help make your move easier, but it'll also help reduce the chances of losing a chunk of your security deposit for a cleaning fee. For more tips on how to save your security deposit, click here.
Pro tip: If you haven't worn or used the item in question, donate it, sell it, or toss it.
Continue reading