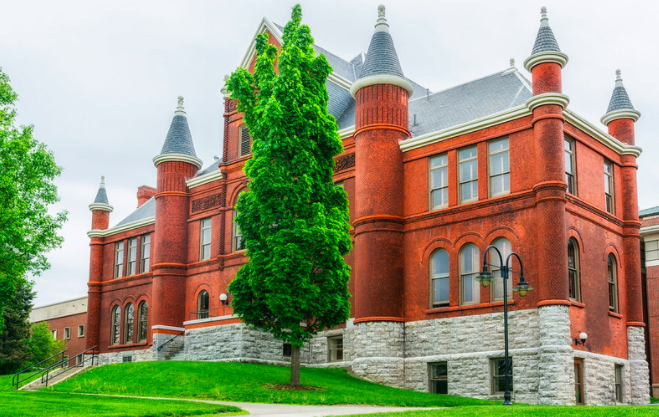 Looking for a place to live quickly turns into a tedious and overwhelming task. You've heard landlord horror stories and making sure you choose a great place with an awesome landlord is at the top of your list.
To try and help you out we decided to do some research to find the top 10 landlords in Syracuse. We shuffled through hundreds of reviews to find the best of the best to choose from, and to make your off-campus housing search that much easier!

And to make things even easier, check out all these Syracuse University apartments.
Continue reading