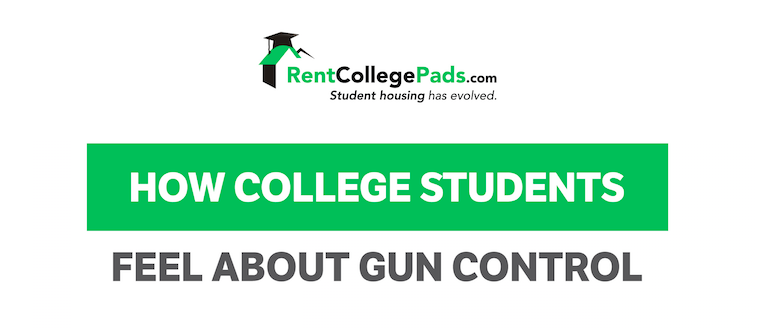 Las Vegas. Stoneman Douglas. Sandy Hook. Santa Fe High. The Youtube headquarters. These seemingly unrelated locations have been forever tied by a grim thread that runs through American culture -mass shootings. As of early 2018 there have been 1,624 mass shootings in the last 1,870 days. Crunch some numbers and that data gets even darker: roughly 86 percent of all days in the past five years have had a mass shooting.
Sadly, it's a trend that isn't slowing down: just months after the Stoneman Douglas High School victims organized popular social media campaigns like #NeverAgain and #MarchForOurLives, there have already been more shootings in places like Maryland and Texas.
There's no clear winner when it comes to addressing proper gun use in America. But despite the complexity of gun laws, the conversation has been steered by younger Americans -those under 25 -in the wake of the Las Vegas and Stoneman Douglas shootings. While high school students participated in marches and walkouts, we surveyed thousands of college students from around the country and gathered their responses regarding American gun control and gun culture.