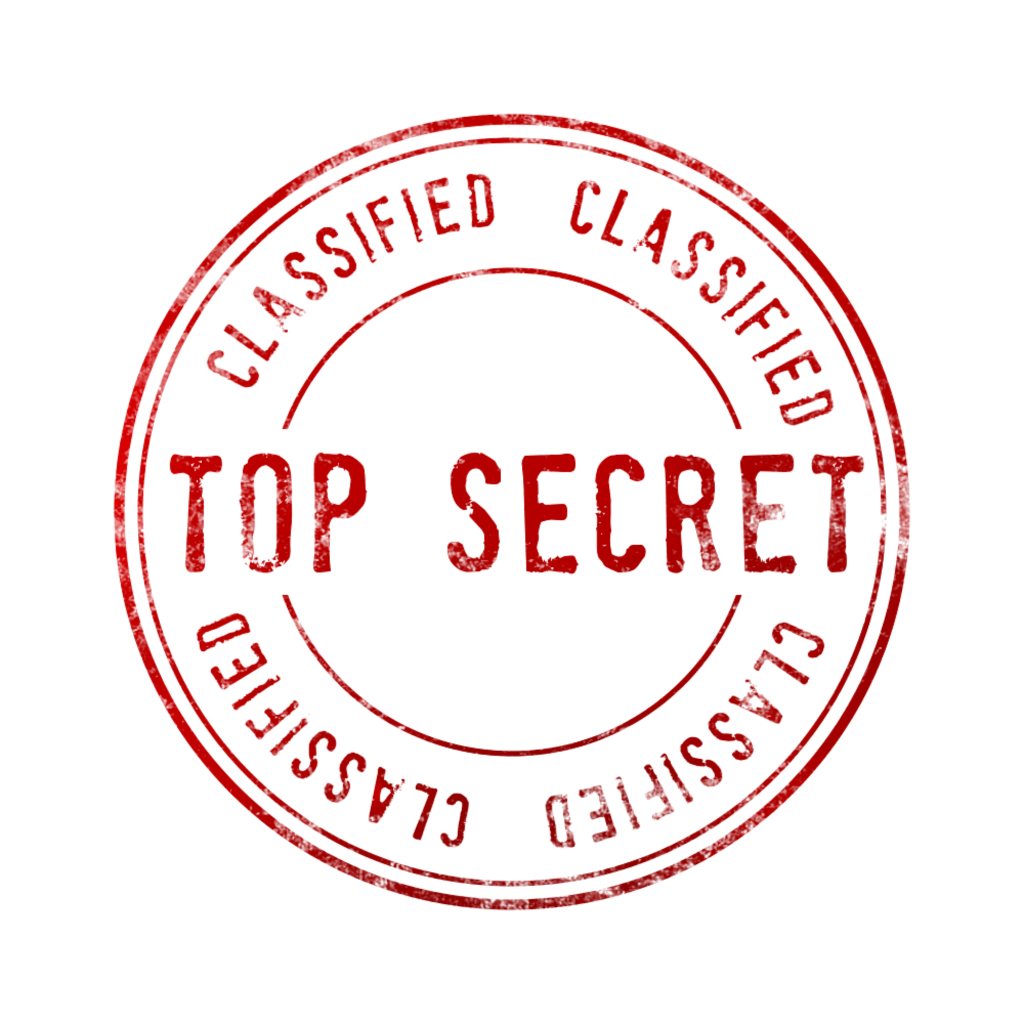 Heading off to college is both a new and exciting experience! New territory means learning new things, which is great, but you don't know, what you don't know, right? For all incoming Texas A&M students here is a list of random, but important, things you should know that will help make the next four, or five, (or six) years of your life a little easier.
1. Print out your class schedule a week before classes! Howdy, the school's web portal will crash on the first day of class. You've been warned!
2. Attend the career fair. Freshmen do get internships. If you can't get one with a specific company for any reason you can ask the company reps about what you can do to be on their radar next year. You should also be visiting the Career Center sooner than later, even during freshman year.
Have them help you with your resume. Get a few business cards printed with your name, major, and contact information to give out not just at career fairs, but also if you have a guest speaker from industry in a class or organization. Being on top of this will set you up for success in your college and professional career!
3. Office 365 is free for ALL A&M students so don't waste your money and buy it at the store.
4. Want to know grade distribution for classes? Check out the link for time expectations throughout the year.
5. You get a $30 print allocation on campus printers each semester and can add more funds if you need them. Printing is ten cents a page (b&w), so you basically get 300 pages of printing for free. Meaning, you probably wouldn't need to buy a printer besides for convenience sake.
6. Make sure you have set up your direct deposit for your refund if you're getting one, so you don't have to wait around for a check or for the set up to go through.
7. Do yourself a favor and get a VIP card. The VIP card is a reusable discount card specific to students. This is the easiest way to save money every year on food. They only cost $10, and you can buy these at Texas Aggieland Bookstore on University Drive, right next to Freebirds. This card will literally help save you hundreds of dollars in the years to come at Texas A&M.
8. If you ride your bike around campus, make sure you actually stop at the STOP signs! Bike cops around College Station are NO JOKE!
9. Try and avoid the busses for the first 1-3 weeks at all costs! This might be easier said than done but expect a bunch of 110% capacity buses to completely drive past the stop you are waiting at because they couldn't squeeze another person in if they wanted to.
10. If you MUST rely on the buses make sure you're aware of all the bus routes and time inquiries.
11. Don't make the upperclassman hate you! If you're a freshman, driving to campus, do yourself a HUGE favor and read this closely. At the intersection of University and Texas when you're turning right towards campus, you have your own lane to do so.
If the light is red, just make sure there's no one coming and you're good to go. This lane was put in to avoid traffic, but instead of avoiding traffic it's made it, and added angry Texan drivers! "People sit and yield to all the oncoming traffic (going straight on Texas) and don't realize they have a full lane in front of them (hence why there's no yield sign)."YOU DON'T WANT TO BE THAT GUY!" There are numerous blog posts on this topic and this guy who stands on the corner with a sign to remind you.
12. With over 1,000 different clubs and organizations on campus, how do you find the right fit for you? The MSC Open House is a great source! This year the MSC Fall Open House will be held on Sunday, September 3rd
13. Lastly, take the time to explore YOU! Sounds lame and cliche but it's true and this is YOUR future. MaryAnn Covey, associate director of Student Counseling Services, said that "Incoming freshmen do not have a lot of experience and may not truly know themselves. Our role is to start that self-exploration."
Through various workshops and programs, SCS helps students decide on careers and majors. "It's OK not to know," Covey said. "But we take steps so you do know." Think about taking a trip to the Student Counseling Services.