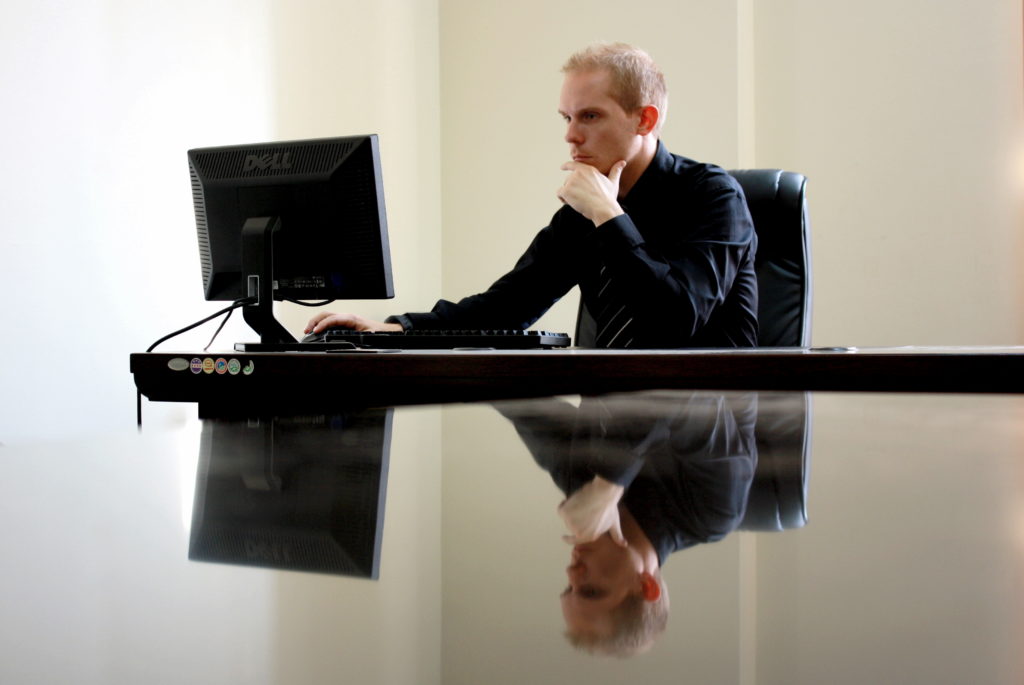 Opinions: everybody has them. And the internet has made it easier than ever to get your opinions out there for the world to see. Though positive feedback is always a treat, negative reviews have the potential to put a major dent in your business's reputation. And trust us, word on campus spreads like wildfire.
Everyone will receive a negative review at some point or another—it's the price of maintaining a business—but the way you approach them can make all the difference. To help you out, we put together five tips for how to deal with negative online reviews; ones that won't come back to bite you in the future.
1. Stay Calm
Negative reviews are not fun to look at, and it's totally understandable to be upset. That being said, you should respond with your head instead of your heart. Shove your anger deep, deep down with the rest of your unprocessed emotions—we promise, in this case, it's not unhealthy to compartmentalize. Going on the defensive will only cause you and your business more problems, so it's important to look at a bad review as constructive criticism rather than a personal attack.

2. Research The Incident
Before responding to a bad review, make sure to check with your staff about the incident. Coming in with full knowledge of the situation can be helpful when replying to a negative review. And who knows, maybe it was just a misunderstanding, and you can work it out with the reviewer before any bad publicity has a chance to spread.

3. Join The Conversation
You are the judge, and you can decide if a review is worth responding to or not. There are more than a few negative reviews out there that are less than constructive and don't justify a response. If you feel that responding to a negative review is not worth the effort, then don't respond, but just know that people can see what you do respond to and what you don't.
When you decide to join the conversation, make sure to have someone else one your team read it before it goes live to make sure it sounds polite and professional. Keeping a calm tone will show customers that you care about their situation and are sympathetic to the negative experience they've unfortunately had. Ultimately, joining the conversation will make you look a lot better in the long run.

4. Respond Publicly
By responding publicly to a negative review, you're showing your customers (past, present, and future) that you care about their experience. Rather than faulting the reviewer for giving you a bad name, work with him or her to figure out where you went wrong and how you can make their experience a better one. This shows other people who might be researching your property that you are willing to resolve any issues should they arise.
After responding publicly, take the time to reach out to that customer privately as well. The personal attention will show your tenant that you not only care about protecting your reputation online, but you care about their personal experience as well.

5. Highlight The Positive
Don't stop with negative reviews; it's important to highlight the positive ones as well. In addition to showing people that you want to rectify any negative experiences, make sure to thank your customers for taking the time to put in a good word.
Reviews are incredibly important these days. Reaching out to clients who gave you a good review can create a more loyal customer base and bolster the appearance of a friendly and attentive staff.