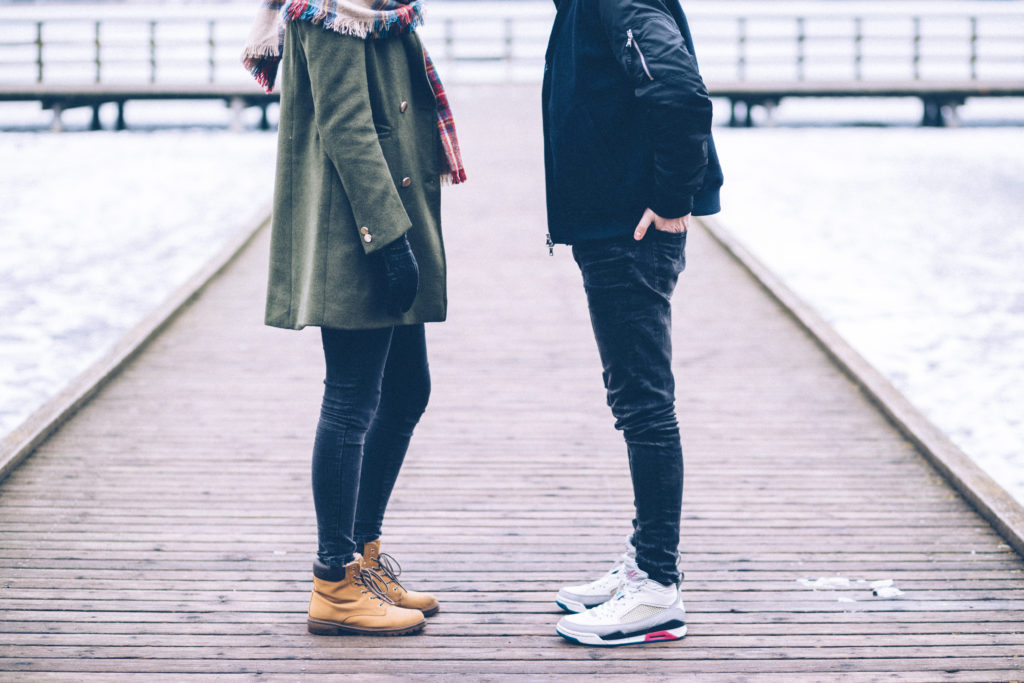 Days have gone by, and you've finally worked up enough courage to text that person you met out last weekend. You erased and rewrote your text over and over again, and this time you finally decide to press send. To your shock, your crush agrees to go out with you!
Now all you have to do is come up with the perfect date—no big deal right? Well, don't worry! We've narrowed down a list of things to do in Columbus near OSU off-campus housing that are sure to impress any date.
1. Shop The North Market
Just south of the Ohio State campus, the Short North is a pretty cool neighborhood of Columbus to explore. Hop on the COTA bus—free for all OSU students—and head to the North Market.
The North Market is a large indoor/outdoor public market, where you can literally—well, almost literally—find any type of food imaginable. With over 30 different merchants, you'll have a wide variety of fresh, local food to choose from, like grass-fed meats, baked treats, cheeses, and other artisan fares.
Grab a meal at the market and dine by the river, or gather up all the ingredients and a bottle of wine and head home to make a meal together. Either way, you can't go wrong!
2. Attend a Blue Jackets Game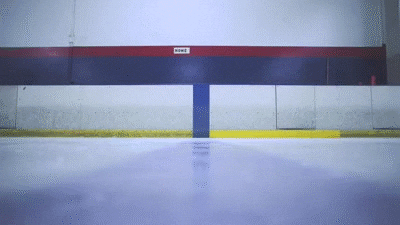 For any sports lovers, take your date to a Blue Jackets hockey game! The Blue Jackets are part of the NHL and play at the Nationwide Arena, located in the Arena District of Columbus. Getting to the Arena District is just a short COTA bus ride away from campus!
Grab a few drinks and some food before or after the game at one of the many bars and restaurants around the Arena District. Ohio State students can get $15 game tickets through the D-tix program, and you'll get some pretty good seats for the price, too!
3. Show off your skills at the Ohio Skate Ice Rink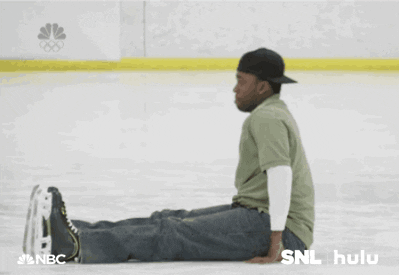 If you're looking for something super fun that won't break the bank, take your date to The Ohio Skate Ice Rink. You won't have to travel far; the rink is located right on campus.
The price to skate is only $5, and a skate rental will only cost you an additional three. With prices so low, you'll have enough money leftover to grab some grub at Sloopy's afterward.
4. Go rock climbing at the Tom W. Davis Climbing Center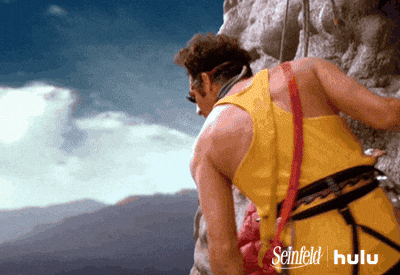 Calling all thrill seekers. For anyone with a sense of adventure in need of a challenge, try taking your date rock climbing! The Tom W. Davis Climbing Center features a massive 4,000 square foot indoor climbing wall.
The Center is conveniently located on West Campus and is free—yes FREE—for all Ohio State students. Pack some snacks for the climb, or stop in before or after at their on-site supply store to refuel.
5. Game at the 16-Bit Arcade Bar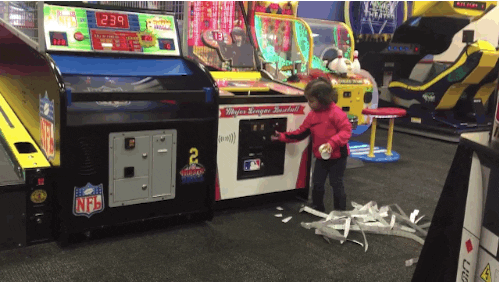 For all you gamers, take the COTA bus just south of the OSU campus to the 16-Bit Arcade Bar. You can leave your fake ID at home—this bar is 18+ to get in. Best of all, there's never a cover.
16-Bit offers over 40 classic arcade games from Frogger to Donkey Kong. The cherry on top is that they're all free to play, just so long as you have a drink. Pretty sweet deal. You can order a beer from their impressive tap selection, or try out one of their signature cocktails like the "Hulk Hogan" or the "Pamela Anderson."
They don't serve food, but you can bring in whatever food you'd like and eat at their tables. Late Night Slice is right next door, and pizza and gaming pretty much go hand in hand.
Have you taken a date to any of these places? Comment below and let us know how it went!