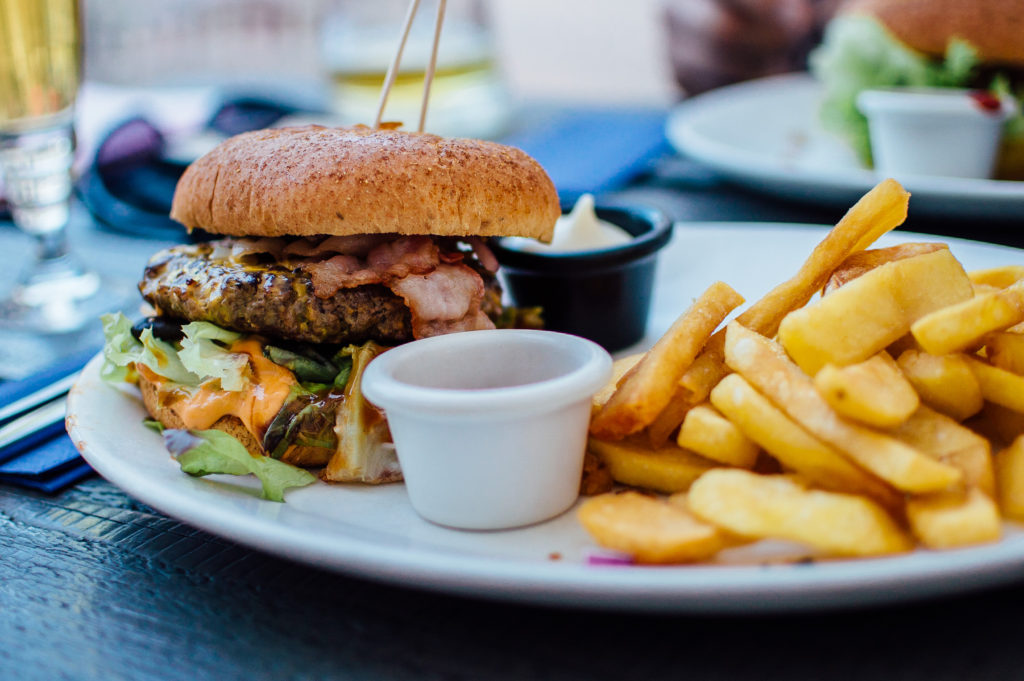 All that adulting can work up a pretty big appetite, and debating with your friends on where to eat can really put a damper on your day—there's nothing worse than being hangry (well, besides scouring Craigslist for apartments near Penn State .
Next time your tummy goes rogue and you're at a loss for options, don't fret. These five places to grab a bite near Penn State off-campus housing are pretty much guaranteed to satisfy your cravings.
The Waffle Shop
Where To Find: 364 E College Ave
What To Order: Pecan Pancakes a side of Home Fries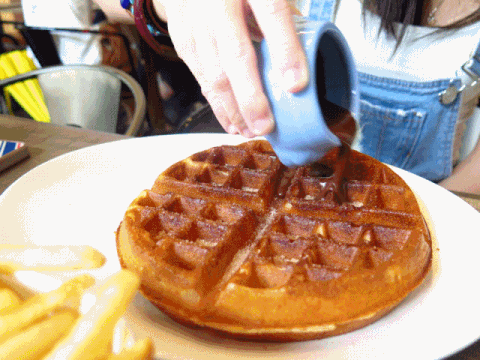 There's no better cure for your Sunday morning hangover than The Waffle Shop on College Ave. They have a seemingly endless menu of early morning favorites, including waffles—duh—pancakes, eggs, and bottomless coffee. But be prepared to wait in line, this place is crazy popular on the weekends. Just think of it as some quality time to contemplate the choices you made the night before.
One thing to note: The Waffle Shop is cash only, so you'll have to break out the piggy bank if you want to experience this one.
Penn Kebab
Where To Find: 418 E College Ave
What To Order: Any Wrap or Falafel
Penn Kebab brings a taste of the Mediterranean to PSU; the menu is full of Turkish classics like Yufka wraps, kebabs, and Falafel. Not only is the food at Penn Kebab delicious, it's guaranteed fresh, and everything is made to order. Don't believe it? Order yourself a wrap and see for yourself—they literally make the flatbreads right in front of you.
Food so good means there's often a line to order. Luckily the service here is blazing fast.
Mad Mex
Where To Find: 240 S Pugh St
What To Order: Carnitas Nachos and a Margarita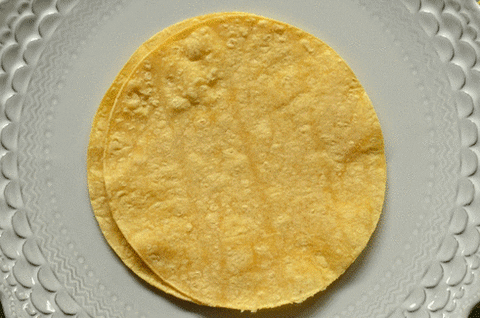 A Happy Valley staple, Mad Mex features made-to-order southwest classics including burritos, quesadillas, and some killer margaritas. The food is great, the service is fast, and they have the perfect patio to relax with a drink on a beautiful day.
Chain or not, the restaurant has some of the best happy hour deals in State College. Stop in for "Student Halfsies" every Monday-Thursday from 2-4pm and 11pm-1am; you'll get half off most menu items with a valid student ID.
Corner Room
Where To Find: 100 W College Ave
What To Order: The Early Bird Special
The Corner Room has served as Penn State's meeting place since 1926. They serve traditional American fare and classic comfort foods, perfect for when you're feeling homesick and yearning for Mom's cooking.
They feature a breakfast buffet on Sunday mornings and boast some pretty impressive weekly specials, like half price burgers every Thursday night. Top it all off with a classic milkshake or a grilled stickie bun. Just like home, you won't leave Corner Room hungry.
Canyon Pizza
Where To Find: 219 E Beaver Ave
What To Order: You'll most likely be buzzed when you come here, so feel free to order anything; it'll all taste good.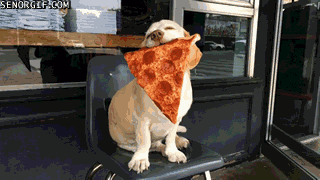 Located on Beaver Avenue, Canyon Pizza is the best place to grab a slice for cheap near campus. They have traditional pizzas, pasta, wings and even some specialty pies for the adventurous eaters—General Tso's Chicken with Broccoli Pizza sounds like something you just have to try at least once.
Best of all, the place is open til 3 or 4 am every day of the week, making it a perfect spot to quell your munchies after bar close.
Did your favorite make the list? Comment below and let us know where you like to chow down in State College.