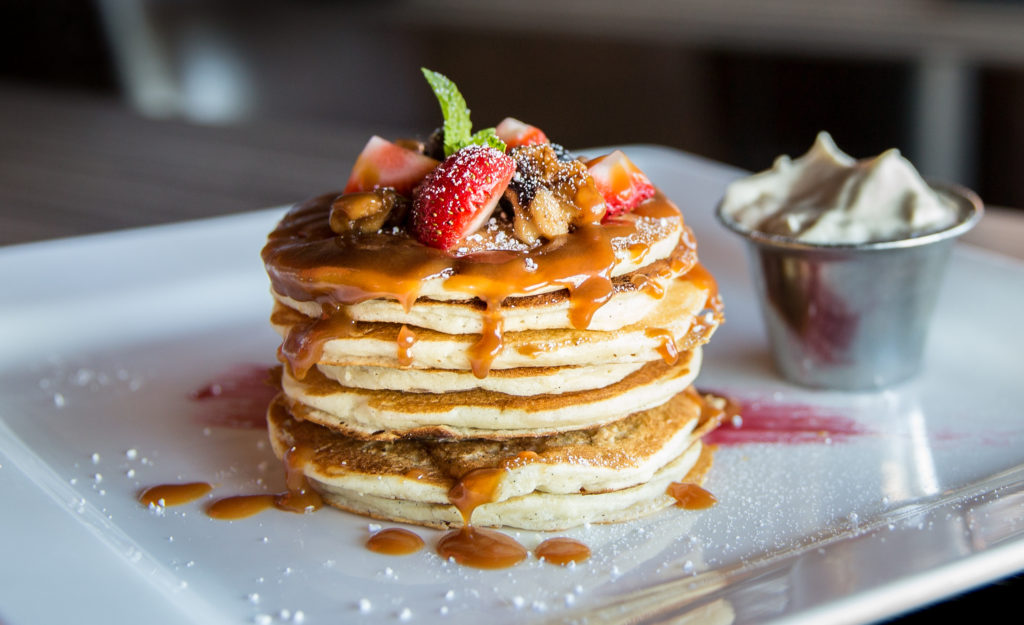 Coffee and breakfast are the keys to maintaining a busy college schedule. Without some caffeinated beverages to perk you up, and some breakfast to break your hanger, it can be a risky move to even get out of bed in the morning.
Lucky for you, Cortland is home to some pretty great spots near Cortland student housing that allow you fill up on coffee and bacon so you can go about your day feeling like a human being.
Coffee Mania
Address: 160 Port Watson St or 1142 NY-222
Phone: (607) 756-8833
Voted best coffee shop in Central New York, Coffee Mania sure knows how to brew a good cup of joe. The menu features cafe classics like lattes, mochas, cappuccinos, and chai, and their coffee is always fresh and locally roasted in their nearby roasting facility. With multiple drive-thru locations near campus, you can grab a cup on the way to class without even leaving your car—or your pajamas.
The hype surrounding Coffee Mania isn't just smoke and mirrors. Their near perfect rating on Facebook offers glistening reviews locals about their tasty brews and stellar customer service. Swing by a location near you and check it out for yourself.
AJ's Family Diner
Address: 202 Port Watson St
Phone: (607) 756-5830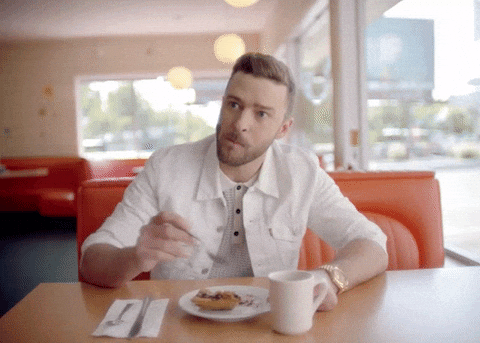 This charming local diner attracts swarms of Cortland locals during the breakfast rush, and we can see why. The food is delicious, the portions are huge, and the service is quick and welcoming.
Stop in for bottomless coffee, a few pancakes and some sausage and gravy over biscuits. The diner currently only accepts cash or check, but the trip to the ATM is worth it. With prices so low, you'll have some extra cash left over for a slice of pie.
Frank & Mary's Diner
Address: 10 Port Watson St
Phone: (607) 756-2014
Frank and Mary's has been a Cortland Staple since 1959. With a classic feel and traditional American fare, this diner is the perfect "no frills" place to grab coffee and breakfast to get you going in the morning.
Frank and Mary's features a full breakfast menu, burgers and sandwiches, and traditional dinner options—meat and potatoes galore. Set your alarm and take advantage of their daily breakfast specials, or stop in on Friday for some homemade Mac and Cheese. You'll leave Frank and Mary's with a full belly and that warm, fuzzy feeling you get from home cooking.
BRU 64
Address: 64 Main St
Phone: (607) 218-6731
Coffeehouse by day, pour house by night, BRU 64 serves brews of all kinds. The place features a diverse list of specialty coffee and espresso drinks, teas, and bakery items for those mid day study sessions. When your brain needs a break and some comfort food, feel free to stuff your face with some mac and cheese or enjoy a cold one from their list of 64 craft beers. From IPA's to Porters and Stouts, the selection is one of the best in town.
Love you some lager? Check out BRU 64's beer tour; you can drink various amounts of beer and get some sweet BRU 64 gear to show for it.
Cortland Diner
Address: 117 Main St, Cortland
Phone: (607) 753-8304
With over 20 years of experience in the food industry, the owners of Cortland Diner have perfected the art of service. This local hotspot features a menu full of American classics and is never a bad choice for breakfast (or lunch. or dinner). They offer over a dozen omelet varieties, homemade bear claws, and some killer sausage gravy and biscuits. Oh, and best of all, it's cheap.
You'll always get a welcoming feeling when you walk through the doors of Cortland Diner; patrons often comment on the friendly staff and fast service. We dare you to come here and not leave with a smile on your face.
Do you frequent any of these places? Comment below and let us know why you love it.