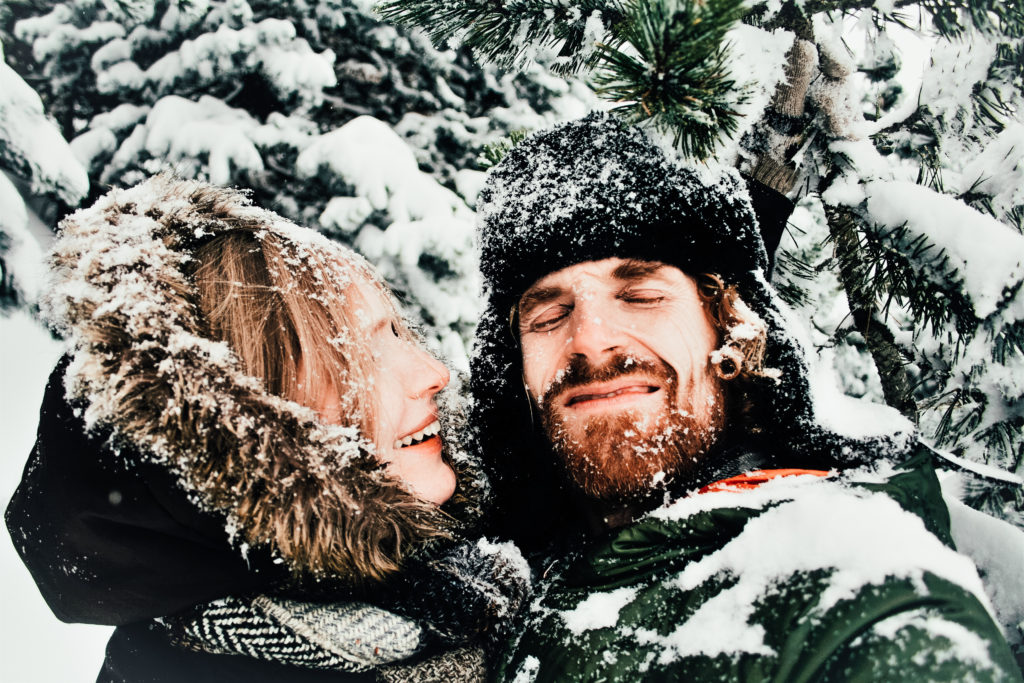 Congratulations! You've managed to win over your crush with your charming smile and witty jokes—nailed it—but keeping them interested is a whole other animal. You have to make the first date count, without breaking your bank at the same time. And that's not always easy when you live on just enough to afford rent and a few packs of ramen.
Luckily, the area surrounding Cortland student housing is full of opportunities to impress even those who play hardest to get. And you won't even have to sell your plasma to afford it. You've got this.
Go Apple Picking at Beak & Skiff Apple Orchard
Located in nearby Lafayette, Beak & Skiff's Apple Hill Campus is the perfect daytime date spot. You and your plus one can pick your own apples, snag a few treats at the bakery, and attend one of the many events they host, like their summer concert series.
If you're both over 21, Beak & Skiff's even crafts their own signature spirits, including vodka, gin, and cider at their 1911 distillery. Take a seat in the Tasting Room and enjoy each other's company over some freshly picked apples and a warm hard cider.
Don't have a car? No problem. The University offers occasional sponsored trips to the orchard, transportation included, for just ten bucks.
Go Skiing and Greek Peak Mountain Resort
If you and your date aren't afraid of a little adrenaline rush, the nearby Greek Peak Mountain Resort is the perfect spot to spend the day. Adventures include skiing, mountain biking, snow tubing, and even an indoor water park for when you can't take the cold.
Show off your snow skills during Monday Madness, Greek Peak's college night—you can get a lift ticket for just 15 bucks with your school ID.
Attend Cortland Nites
Are you a college kid on a budget? Don't worry; you don't need to spend your life savings to win over your date. Every year, the University sponsors Cortland Nites, a weekend full free (or nearly free) events for SUNY Cortland students.
The weekend-long extravaganza features movie nights—just three bucks a person—a glow skate, and a murder mystery dinner, all culminating with a carnival and concert. You'll roll into Monday thinking back on all the fun you had, and won't even have to sell your belongings on eBay to make up for it.
Snag some food and entertainment at Chill-A-Bration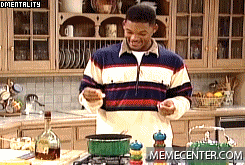 Every winter, students and locals alike head to downtown Cortland for Chill-A-Bration. The annual festival brings in tons of local shops and restaurants, most offering various small plate options. There's even a chili cook-off, where dozens of contenders compete for the title of "Cortlands Best Area Chili." So be sure to cast your vote, or maybe even enter your own recipe if you're a master in the kitchen—there's nothing that will impress your date more than a winning chili recipe.
For under 20 bucks, you'll get a tasting mug, 20 tasting tickets, and a ballot, which will later be entered into a drawing to win various goodies. You'll leave with a full stomach, a happy date (if all goes well), and maybe even some pretty sweet prizes.
Have you taken a date to any of these places? Comment below and let us know how it went!