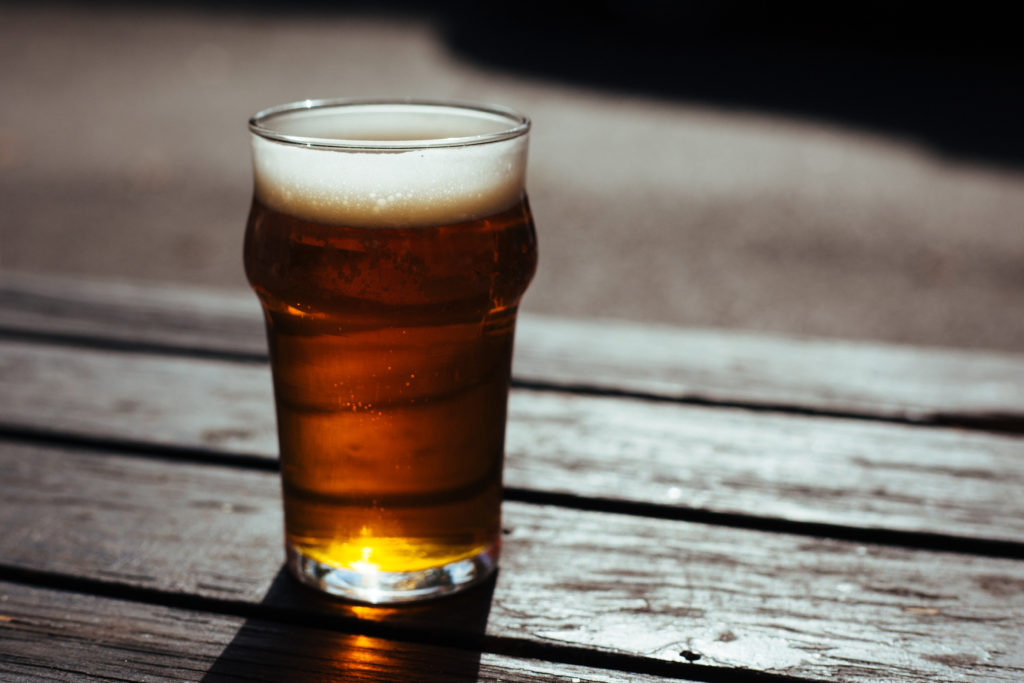 It's easy for college students to become consumed and overloaded with schoolwork, but sometimes you need to walk away from that paper and enjoy a night out on the town with friends—you deserve it.
Slippery Rock may be a small city, but students here are finding big ways to have fun. Be sure to stop by one (or all) of our top five favorite bars near Slippery Rock apartments.
5) Ginger Hill Tavern
Address: 278 S Main St
Phone: (724) 794-3504
The Ginger Hill Tavern is your quintessential dive bar that gets invaded nightly by the local college crowd. During regular business hours, it's a great place to grab some pub food like wraps, burgers, and wings. But by night, Ginger Hill Tavern is a perfect spot to hit the dance floor.
Each day, Ginger Hill offers a rotating beer special, and they also hold fun events like "Eggs and Kegs," Trivia Night, and Pitcher Night. No need to worry about transportation, because the Happy Bus for SRU students pulls right up to Ginger Hill.
4) Elephant & Castle
Address: 1923 Leesburg Grove City Rd
Phone: (724) 748-1010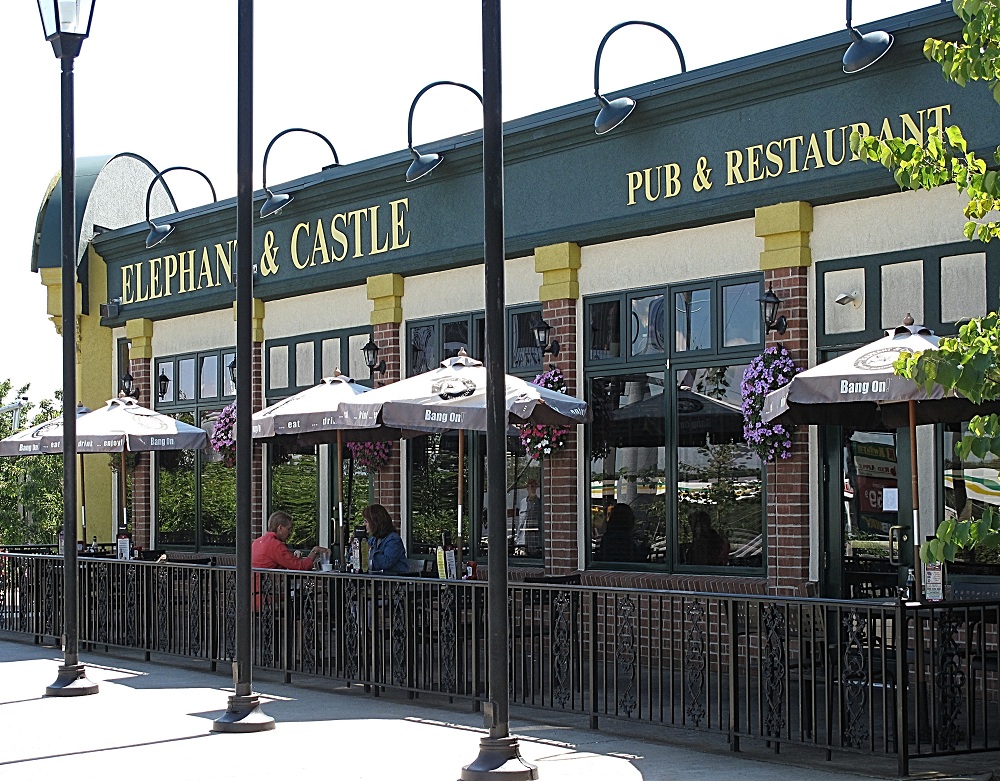 Located in neighboring Mercer, the Elephant & Castle is a chain of British-style pubs, featuring a large menu of pub fare like fish n' chips along with some all-American classics. Elephant & Castle is one of the few sit-down restaurants in the area and has a friendly and fast staff.
They have a rotating tap beer list along with unique martinis, sangrias, spiked shakes, and other cocktails. Right now they are featuring a carnival inspired drink list. Stop by and try a cotton candy martini, watermelon spritzer, or a boozy cherry snow cone! Yum!
3) B&J Coney Island
Address: 635 Kelly Blvd
Phone: (724) 794-4899
With 36 rotating beers on tap, you'll be able to find something you like at B&J Coney Island all year long. Patrons can also make their own six packs from their choice of a variety of craft beers. Not a beer fan? No problem! B&J Coney Island also has your standard liquor list.
Best of all, B&J's serves their famous Coney Island hot dogs and hand-cut fries for those inevitable late-night munchies. The service is as great as the beer, and you can enjoy live music weekly!
2) North Country Brewing Co
Address: 141 S Main St
Phone: (724) 794-2337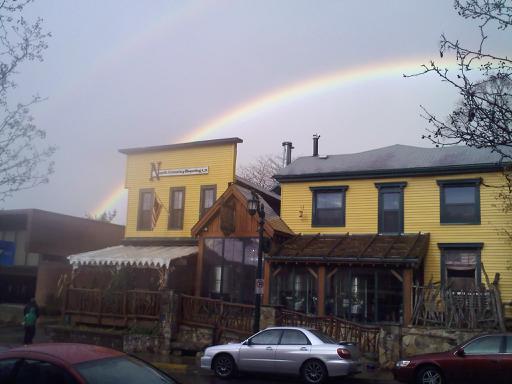 North Country Brewing made it on both our top five bars and restaurants articles in Slippery Rock, so you know they must be good! The guys over at North Country Brewing brew all of their own beers, which rotate seasonally. You'll always be able to order those "go-to" reds, blondes, and stouts, but if you're up for something adventurous, give a Stinky Hippie, a unique bacon flavored beer (season permitting), a try.
"Although we don't always have a double rainbow overhead, our hand crafted brews are always magically delicious! All of the creatures from the forest make their way into North Country-they become the soul of the pub and the staff is the heartbeat. I think collectively that is what makes our establishment different." said Owner Bob McCafferty.
1) Primanti Bros
Address: 1895 Leesburg Grove City Rd
Phone: (724) 748-9955
If you live in Pennsylvania, we're sure you're familiar with the ever popular Primanti Brothers. This well known Pittsburg chain is equally a bar as it is a restaurant. There are tons of TV's for you to catch your favorite sports game, and the staff will always make sure you're able to watch your favorite team by switching the channel to whatever you'd like.
Primanti Bros offers half price happy hour from 5-7pm, and they have daily draft specials. Stop by after 9 pm and take advantage of their $5 meal deals, perfect for college students that are ballin' on a budget! And trust us, a Primanti Bros sandwich is the perfect sidekick to an ice-cold beer.
Beyond beer, they also have a large red and white wine selection. North Country Brewing is dog-friendly. So grab your doggo, order a pint and a pub pretzel, and enjoy the outdoor patio.
Have you kicked back a few cold ones at any of these places? Let us know below.