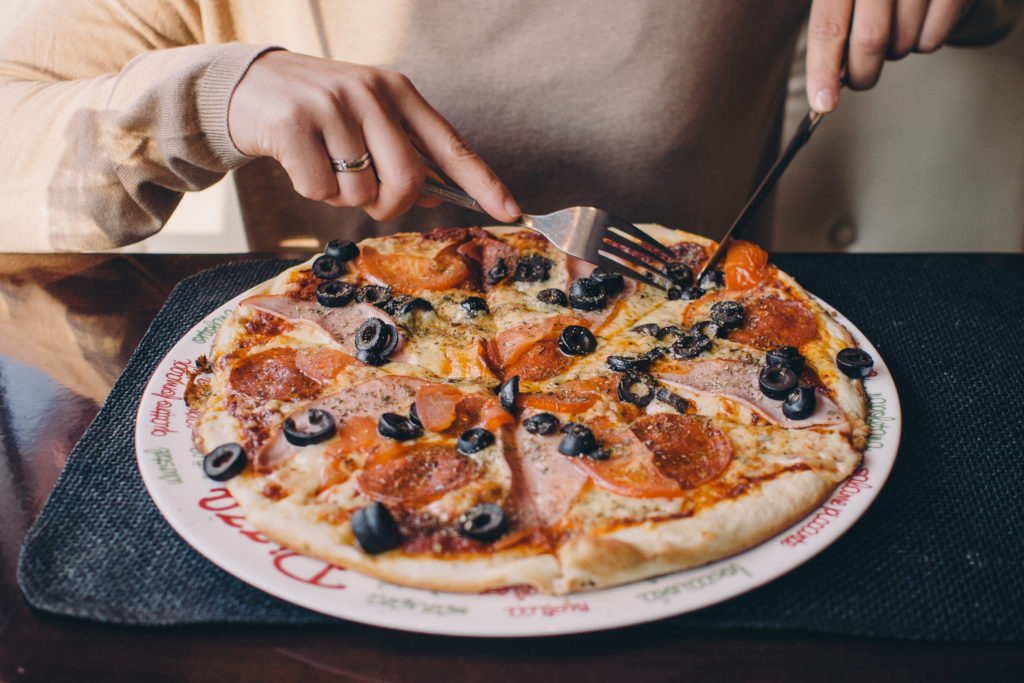 Pulling all-nighters is exhausting, and having classes all day long can really drain your energy. To keep you going, you need food to fuel up! After a tiring day, the last thing anyone wants to do is cook a meal, and pizza and ramen noodles get real old real fast. Change up your dinner plans and head to one of our top five picks to grab some food near Slippery Rock apartments.
Bob's Sub and Sandwich Shop
Address: 252 S Main St
Phone: (724) 794-6799
Bob's has been serving up the best sandwiches in Slippery Rock since the 1970's! Often imitated but never duplicated, Bob's has a vast variety of toasted sandwiches that are sure to impress. Just pick your choice of meat or veggies, and they do the rest.
Their signature sandwich ingredients are always fresh, and they even make a yummy homemade mayo in-house. You'll have to taste the sandwiches yourself, but once you do, you'll understand why Bob's is a longstanding favorite of Slippery Rock alumni. To help keep costs down, they only accept cash, so remember to stop at the ATM before you come.
Nico Luciano's
Address: 354 S Main St
Phone: (724) 738-0205
"There's good Italian, and then there's Nico's. They set the bar for great Italian." That seems to be the consensus on the cozy Italian restaurant, Nico Luciano's! From pizza to gnocchi to calzones, Nico's offers the finest Italian fare Slippery Rock has to offer.
Open Tuesday thru Saturday, they have specials almost daily for customers to take advantage of. The menu is quite extensive, and prices are cheap! Best of all, the portions are so big at Nico's that you'll likely leave with leftovers to enjoy later.
North Country Brewing
Address: 141 S Main St
Phone: (724) 794-2337
Husband and wife duo, Bob and Jodi, opened North Country Brewing just over a decade ago. Since then, North Country Brewing has become a Slippery Rock staple. They have a huge menu offering everything from vegetarian options to fall-off-the-bone ribs, giant burgers to seafood and pasta!
The folks over at North Country Brewing have brewed over 100 different kinds of beer, all made in-house, ranging from traditional reds to crazy experimental batches, like their bacon-flavored beer. Choose to sit inside or dine on their outdoor patio; bring your pooch, they're dog-friendly!
Katana Asian Fusion
Address: 223 Grove City Rd #6
Phone: (724) 748-5888
If you're looking for some Asian cuisine in Slippery Rock, Katana Asian Fusion is the place to go! They offer a variety of Asian dishes from Chinese to Thai and Japanese. Katana is known for their great and large selection of sushi that is handmade and traditionally rolled—they don't skip any steps! They also have Hibachi, which is a fun date night or celebratory dinner idea. Choose to dine-in or carry out!
Red Rock Falls
Address: 664 PA-173
Phone: (724) 406-0806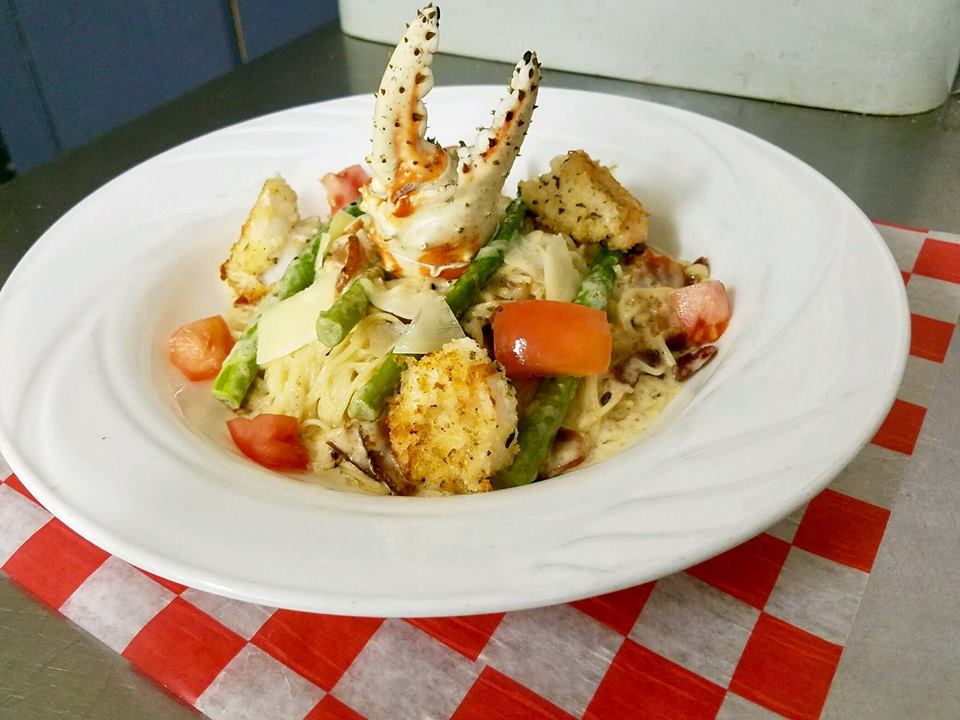 If you're looking for a spot with great food, friendly service, and a great atmosphere, look no further than Red Rock Falls! Red Rock Falls offers something for everyone, from steaks to salads to sandwiches and everything in between. For all seafood lovers, they have a great selection on a daily basis, and every Friday they feature a rotating fish special.
On most nights of the week, Red Rock offers an early bird special from 4-6pm where you receive discounts or free appetizers and dessert, perfect for broke college kids on a budget! They don't sell booze here. However, they do have a BYOB policy. So grab a case of your favorite beer, head over to Red Rock Falls and enjoy a "home cooked meal with a modern twist."
Did your favorite make the list? Comment below and let us know why you love it.