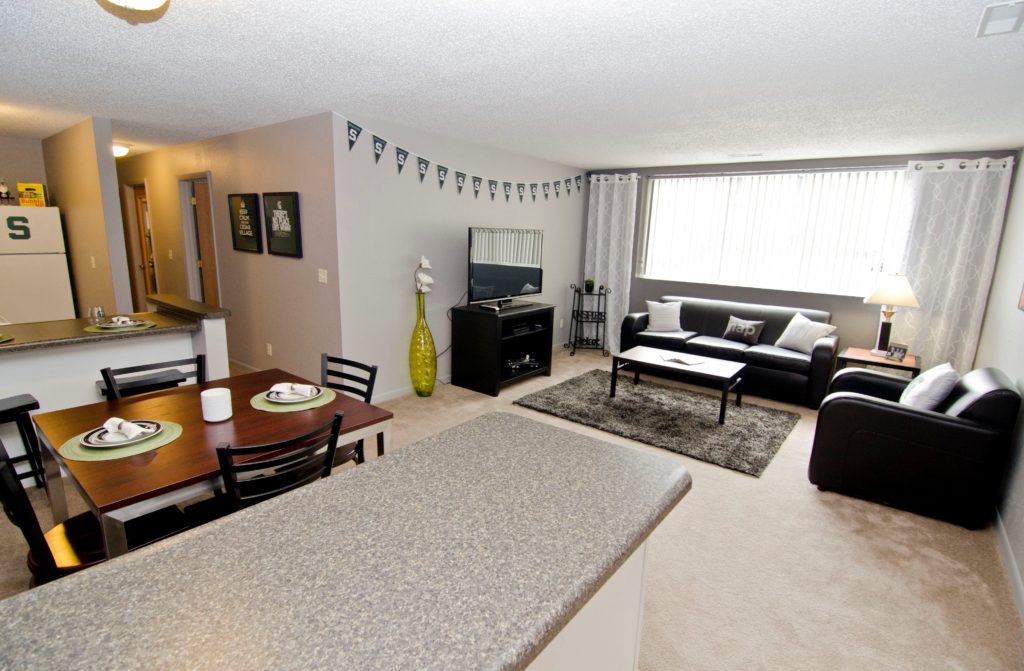 In each market we serve, a few landlords and property management companies stand out. The reasons are many, but for one reason or another, certain properties resonate with college students.
In the MSU off-campus housing market, one such company is DTN Management Company. With 115 area properties around East Lansing and counting, DTN is more than just student housing, but serving students is a major priority for the organization.
Aside from their prime location near Michigan State and other universities, DTN Digital Marketing Manager Kathleen Toolen said that their culture goes a long way in attracting student renters.
"A big part of why we're popular with students is our culture," said Toolen. "Residents, especially students, want to know that if something goes wrong, that you'll make it right and that you're in it with them."
Toolen cited a prompt attention to complaints (for the unavoidable issues that crop up) as a primary factor in establishing this rapport with the student population. "We try to make [complaints] better," said Toolen, "We reach out personally to the student and try to find out how we can improve their experience."
Not only does DTN do a great job of making students feel taken care of through regular maintenance, prompt attention to issues and fantastic amenities, they actively engage them in free resident events that are open to tenants and the public. These events are popular near Michigan State University and range from pool parties to the beloved annual St. Patrick's Day petting zoo.
"We love our residents and try to show this through our events and other things that we do," said Toolen. "We're also an official sponsor of MSU athletics and show up at every tailgate with swag for the students."
While all DTN properties have their fans, Cedar Village is by far the most popular and well known. Located near Michigan State University Cedar Village contains apartment communities with 1-4 bedrooms as well as houses with 3, 4, and 5 bedrooms. The community features large balconies, walk up patios, onsite laundry and BBQ areas with grills. When students are taking a break from studying, they can be found hanging out in the clubhouse which features a big screen TV, pool table, and outdoor lounge area. Also included are study lounges, a fitness studio, and free tanning.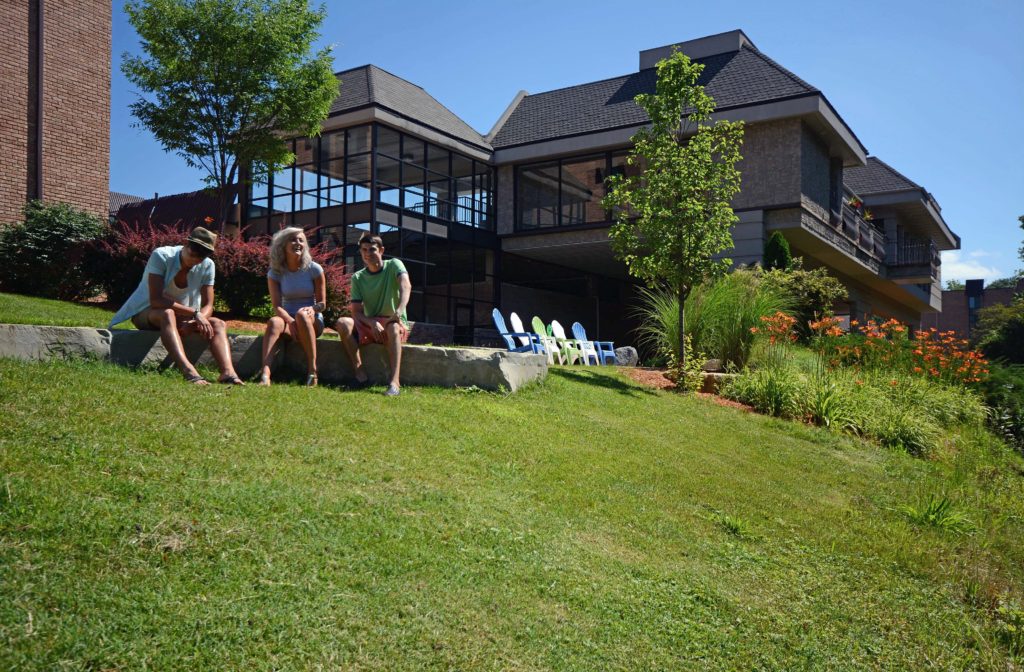 As a testament to their continued excellence in housing students, the company has earned over 280 Google reviews with an average review of 4.3 stars.
"We want people to see what it's like to live there," said Toolen. "Google is a leader because they publish every review. Good, bad or indifferent."
Toolen said they are able to obtain so many reviews from asking for feedback from residents, which is a big part of their internal culture.