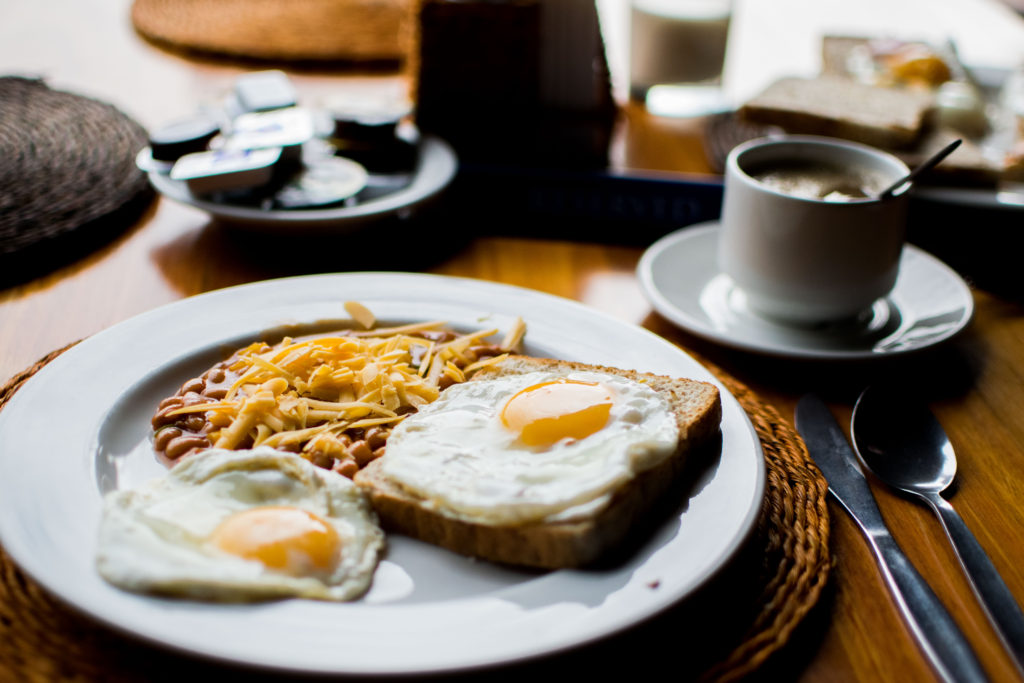 As a college student, you need food and coffee—a LOT of coffee—to fuel up and take on another grueling day of classes, studying, and extracurriculars. Growing up, Mom always told you that breakfast is the most important meal of the day. And though sometimes we hate to admit it, she kinda sorta might be right this time.
Now is as good a time as any to start listening to Mom. Start your day off right with a cup of joe and a meal from one of our top picks for coffee and breakfast near Slippery Rock apartments.
Camelot Restaurant
Address: 101 S Main St, Slippery Rock
Phone: (724) 794-5005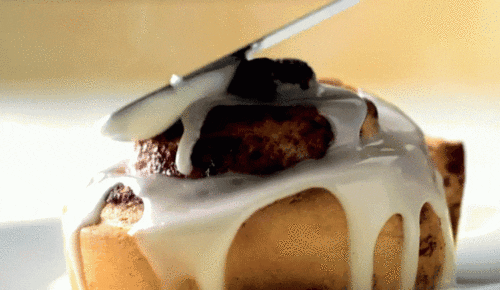 Opened in 1974, the Camelot Restaurant has become a Slippery Rock staple. Famous for their enormous cinnamon rolls (that'll cost you just over a buck), this easygoing diner is serving up classic American breakfast specials cheaper than McDonald's. Seriously.
Breakfast items start at just $.99, and the food is prepared fresh each morning. Not many places have homemade cooking better than Mom's, but Camelot might just be a contender!
Beans on Broad
Address: 141 S Broad St, Grove City
Phone: (724) 458-0670
Beans on Broad has become more than just a coffee shop to the Slippery Rock community! Owned by sister duo Wendy and Shelley, this charming coffee house is just a 10-minute drive from the Slippery Rock University.
Located in a cozy historic building, with original exposed brick walls and tin ceiling, Beans on Broad has become a go-to study spot for students. They use locally sourced ingredients for their food items and get their roasting beans from George J Howe just down the road. With two floors of seating, free Wi-Fi, an inviting staff and delicious coffee, we can see why this place is so popular.
Family Tradition Restaurant
Address: 531 S Main St, Harrisville, PA
Phone: (724) 735-2070
Judging by the line to get in, everyone in Slippery Rock seems to know all about Family Tradition Restaurant; this place is always bumping. You might run into a short wait, but it's usually only about 10 minutes. And what's 10 minutes when you're about to devour some of the best homemade meals in town?
Open for breakfast, lunch, and dinner, Family Tradition's staff is extremely welcoming and fast. While you wait for your meal, you can pass the time by reading the spooky ghost stories on the back of the menu. Stop on by and see for yourself why this restaurant has become a Slippery Rock tradition.
Main Street Diner
Address: 1313 W Main St, Grove City
Phone: (724) 458-4522
Family run for over 20 years, Main Street Diner is your quintessential mom and pop restaurant. They serve classic American breakfast with a Greek twist and is a common meeting place for regulars—the friendly staff will often remember your name and order, and they always make you feel welcome.
The menu at Main Street features delicious and affordable breakfast items that come in generous portions! On top of daily breakfast deals, if you dine-in Monday through Thursday you can take advantage of their weekly rotating specials.
Do you like to kickstart your morning at any of these places? Comment below and let us know.