We know better than anyone that college can be stressful (especially if you haven't found the perfect apartments near Penn State).With so many books to read and tests to ace, it can be hard to find time for anything else. But you only have four(ish) years to make it count, and trust us, time flies when you're busy being an adult.
It's important to put the books down every once in a while and take part in what really matters: fun. To help you out, we put together a list of things to do near Penn State to ensure you're making the most of your PSU experience.
Camp out at Nittanyville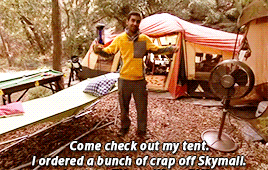 Each year, a select amount of student tickets go on sale for Penn State football games, and not all are created equal. To ensure that they're getting the best seat possible, students at Penn camp out days in advance in front of Nittany Stadium with the hopes of a front row seat.
If you want to be one of the lucky ones—or you're just interested in joining in on the tradition—get your friends together, ready your tent, and be there ON TIME for a night of camping and school spirit.
Indulge at the Berkey Creamery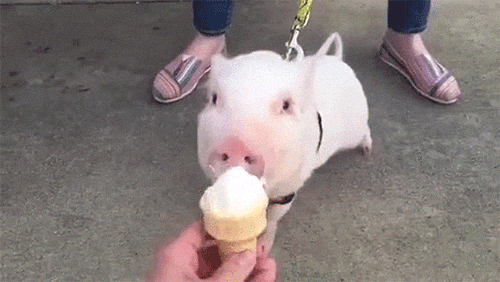 You have not lived until you've had a scoop of the good stuff from Penn State's famous Berkey Creamery. From humble beginnings in the local "College Barns," The Creamery has had over 165 years to perfect the perfect scoop. And all that work has seriously paid off; you won't find smoother, butterier ice cream anywhere else.
Not only that, they teach some of the best in the business—cough, Baskin Robbins, cough, Haagen-Daas—how to make their ice cream. Why splurge on a pint from the freezer section when you can go straight to the source?
Take A Tour of Penn's Cave
Located in Centre Hall, Penn's Cave is hands down one of the coolest tourist traps near campus. Being America's only all-water cavern, the attraction is perfect for lazy people who want a little taste of nature; the entire tour takes place entirely by boat.
You'll get to experience life underground and learn some pretty cool history lessons. They even have an additional nature tour where you can catch a glimpse of some Pennsylvania wildlife, including bears, bobcats, bison and more. So, if you're new to the area—and you haven't yet been scarred by The Descent—be sure to book a tour of Penn's Cave.
Participate at Thon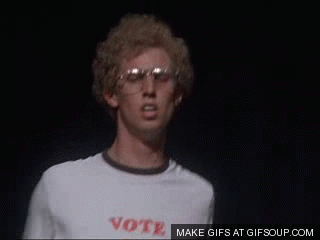 Every February, thousands of students and organizations come together to shake what their mommas gave them at THON. The 46-hour dance marathon raises a ton of awareness and cash for a great cause. It also happens to be a whole lot of fun.
Last year, the event raised over ten million dollars—that's no typo, you read right—for pediatric cancer. And that's something you can feel good about.
Next year's THON will take place February 16-18th, so be sure to mark your calendars and break in your dancing shoes for the big event.
Mifflin Streak
Arguably one of the stranger traditions at Penn State, the Mifflin Streak is an annual site to behold. Since the original streaker in 1977, thousands of students take to the streets—Mifflin Street to be exact—the Sunday before finals week, wearing nothing but their birthday suits.
Though it serves no greater purpose, the adrenaline and laughs that accompany thrill of the wind on your bare butt are enough to keep this tradition alive. The decision is yours, whether you're brave enough to bare it all this year.
Climb Mount Nittany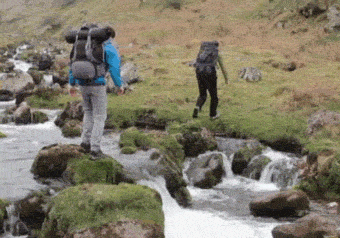 It wouldn't be a Penn State Bucket list without the inclusion of Mount Nittany. Located at the base of campus, the Nittany Mountain is a classic trek for Penn State students and locals alike.
You'll most likely gather some pretty great Instagram material and burn off some of that Freshman Fifteen, so make sure to take the hike before you leave State College. Becuase, you know, you just have to.
Know of any other cool PSU traditions? Comment below and let us know.