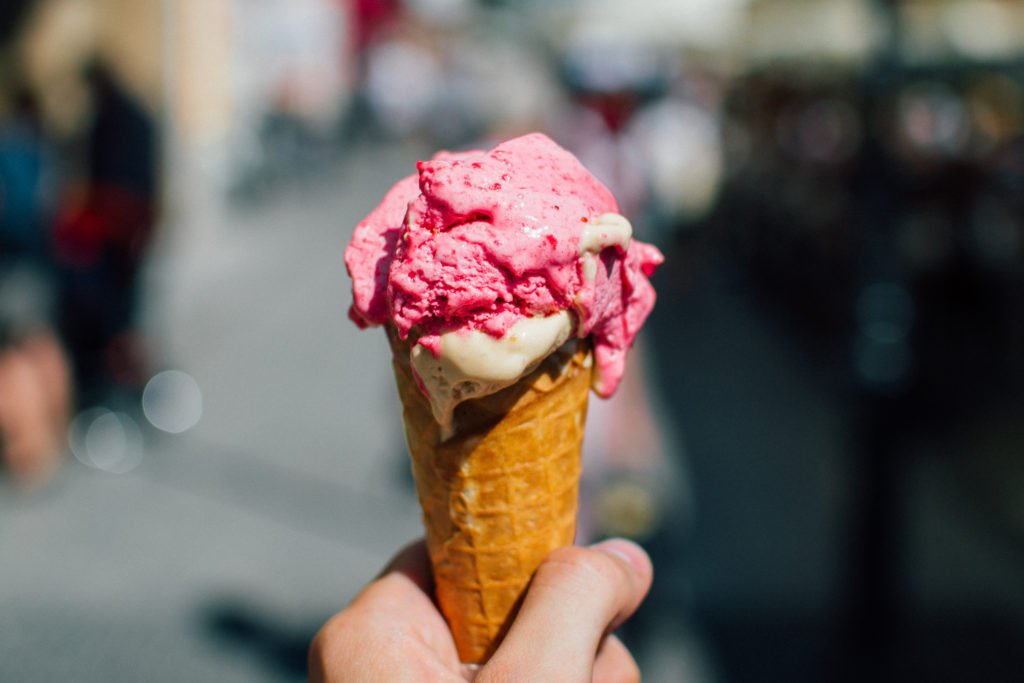 Four years can seem like a pretty long time, especially when you're in the midst of writing papers and cramming for finals. But before you know it, you'll be walking across the stage, sporting a graduation gown and looking back on all the memories you made during your time at IUP—ones that probably have little to do with books and studying.
Unlike tweets and classes, time is one thing you can't go back and redo—well, yet, anyway. So don't let time go by without experiencing everything you possibly can during your time living in IUP off-campus housing apartments.

Before you trade your backpack for a briefcase, here are five things you have to do if you attend the Indiana University of Pennsylvania.
1. Eat your way through the Meadow's and Stern's menus
There is no greater showdown at IUP than the one between Meadows and Stern's II. When the weather gets hot, Indiana locals pack the parking lots of these two ice cream parlors in need of a sweet treat. But which one deserves the hype? Eat your way through the menus and find out which team you're on.
The Meadows: This Old fashioned ice cream parlor offers huge portions of frozen custard, sundaes, shakes and even frozen yogurt, meaning you'll never leave Stern's craving more than you've already shoveled away. Do yourself a favor and try the Apple Dumpling. Just remember to bring a wad of cash with you—when we said they were old fashioned, we weren't kidding.
Stern's II: If you're a fan of soft serve, then you'll love Stern's. Located on nearby Maple Street, Sterns offers generous portions and plenty of options to satisfy your ice cream cravings. Shakes, flurries, splits, you name it. You have to try Stern's at least once during your time at IUP.
2. Attend IUPatty's Day
Much like Christmas, students at IUP patiently wait 361 days a year for the annual St Patrick's Day celebration, commonly referred to as IUPatty's. Clever, right?
The event features a festive mix of Irish music, custom St. Patty's attire and a whole lot of bar hopping. It's fun, it's festive, and it's something the IUP student body looks forward to each year.
So wake up early for some "kegs 'n' eggs," pack the streets of Indiana, and drink some green beer in the spirit of St. Patrick. Just be careful—stay hydrated and keep it together—things have been known to get out of hand.
3. Make the drive to Pittsburgh
What Indiana might lack in shopping and entertainment, the city of Pittsburgh has it all. It's for this reason that taking the journey to the city is a frequent weekend occurrence for students in Indiana.
Luckily, it's only about an hour drive away, making it a convenient day-trip destination. Don't have a car? The bus is always on option. Or better yet, bribe a friend who does.
4. Try a Twisted Shake from Twisted Jimmy's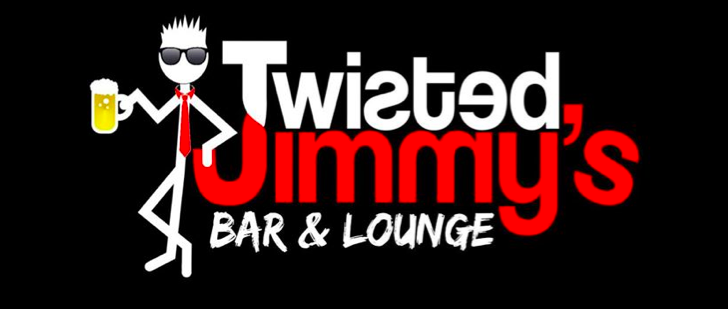 Available at one of IUP's most popular bars, Twisted Shakes are a tasty dessert cocktail perfect for days when you can't decide between drinks or dessert.
With flavors like Fruity Pebble and Cinnamon Toast Crunch, you can both enjoy your drink and achieve a killer buzz all at the same time. Best part? No chaser required.
5. See Punxsutawney Phil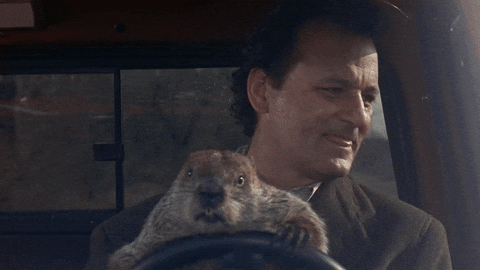 Whether you're in the midst of an existential crisis a la Bill Murray, or you're just really into animals, making the trip to see Punxsutawney Phil is a must if you're a student at IUP.
Every year on Groundhog Day, the city of Punxsutawney hosts a huge festival at Gobbler's knob in honor of the groundhog's foretelling appearance. The celebration is complete with food, contests, and even a masquerade ball. Best of it's all only 30-minute drive from campus. Just try not to get caught in a blizzard on your way there.
Have a few more things on your IUP bucket list? Let us know below.