College Students love to eat! Cornell off-campus housing can lead to hungry bellies. Check out our list of the top five restaurants near Cornell University to find out where to refuel!
415 College Ave.
Ithaca, NY 14805
(607) 273-0982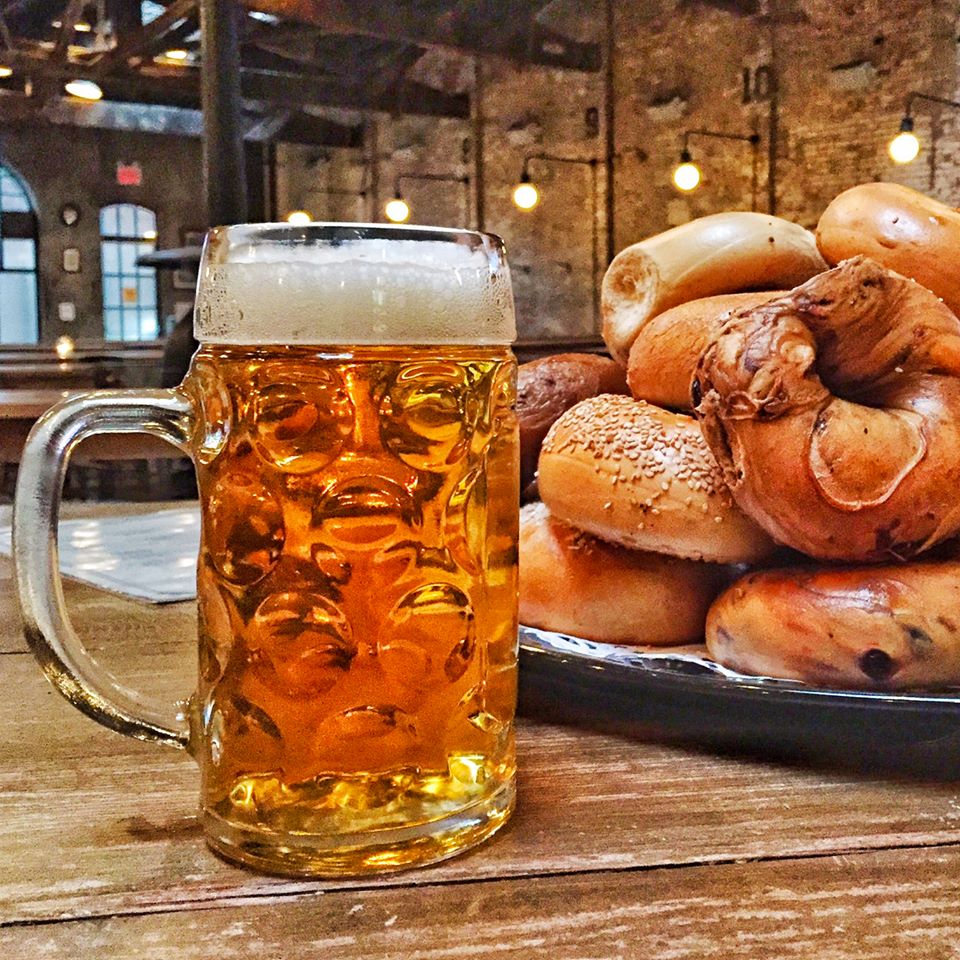 Known to Cornell students simply as "CTB" Collegetown Bagels sports over 80 menu options, perfect for any mood. The shop has been operating since 1976 and is committed to green business practices to reduce their footprint. CTB is one of the top spots for breakfast, snacks, and a quick coffee for Cornell students. Some favorite menu options include The Lindsay, Buttermilk Baily The Euro, Veganic, and the Turkey Hill BLT.
Typically found at the corner of Thurston and Wait.
Louie's Lunch (despite the name) is a great late night food option,  open until 3 a.m. for after bar refueling. In addition to their delicious subs, Louie's offers fantastic milkshakes like their famous Peanut Butter Shake. Be sure to order ahead as the line can get insane. Eat there enough, and they might let you in on the "secret menu."
305 Stewart Ave.
Ithaca, NY 14850
(607) 645-0152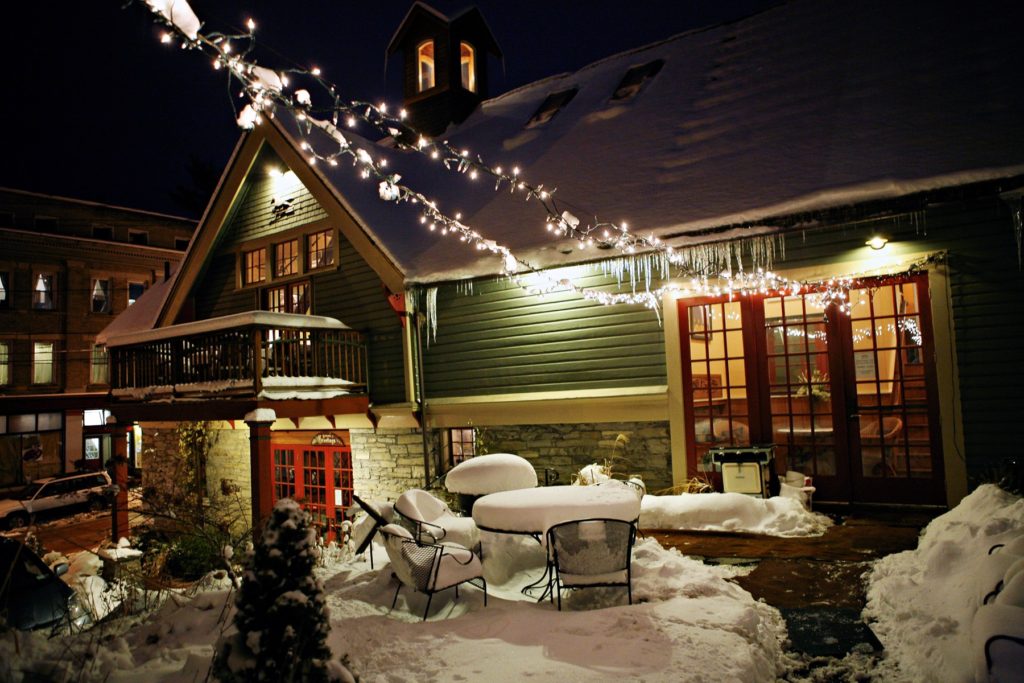 One word – brunch. The Carriage House offers their famous brunch six days a week from 9 a.m to 3 p.m. The brunch is known for their welcome twists on traditional brunch favorites. They feature locally sourced ingredients from six area farms and orchards. Voted the best brunch by the Cornell Daily Sun and the Ithaca times, the Carriage House is sure to please.
2) The Nines
311 College Ave.
Ithaca, NY 14850
(607) 272-1888
What college student doesn't like pizza?! The Nines is known for their unique deep dish pizza, but also sells thin pizzas by the slice and the pie. Stop in on Sunday nights for their acoustic open mic, or on Mondays for Blues Night.
1) Just a Taste
116 North Aurora St.
Ithaca, NY
(607) 277-9463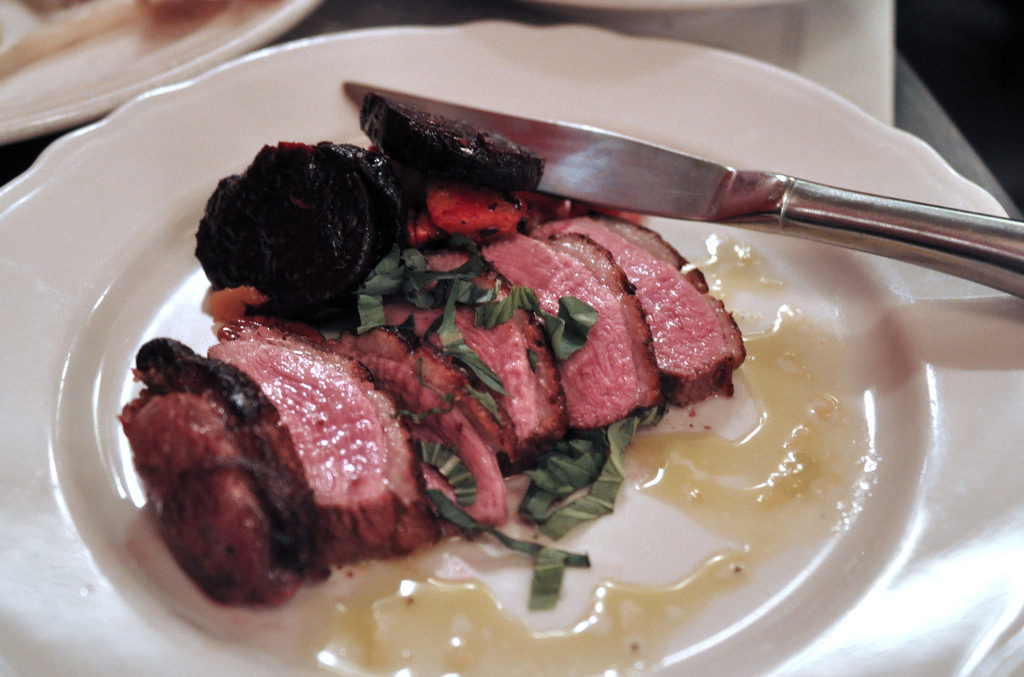 Just a Taste is Cornell's area tapas restaurant. Perfect for sharing with friends, Just a Taste offers an expansive small plate menu and a large selection of wines. The menu often changes so be sure to stop in frequently and see what's new!