A huge college town, thousands of students searching for houses and apartments near Indiana University Bloomington use CollegePads.com every year to find housing. Like many other campuses across the nation, many students at IU Bloomington start searching for housing during the Fall Semester. Students begin their search in late September and the number of searches really picks up in October leading into November. 
This September was no different. Students started searching for houses near the IU Bloomington campus during the second half of September. The houses in Bloomington begin to go in the early days, especially ones for bigger groups, while apartments typically start going off the market near the end of October and November. Competition is stiff so get a move on your search and try to secure your pad before heading off for Winter Break! 
These properties were the five most contacted properties by IU students in the month of September, 2019 in Bloomington.
1. 324 S Highland Avenue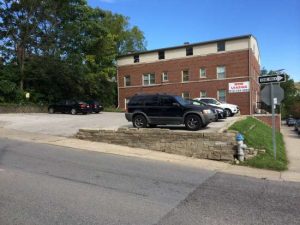 Calling all music majors! This desired apartment is just one block away from the Music School and just minutes from everywhere else on campus. Like living alone? Each of these apartments are one bedroom units, although they let you shack up and have a 2 person occupancy rule. Meaning you can save some serious cash by splitting your rent with a buddy!
2.  508 E 8th Street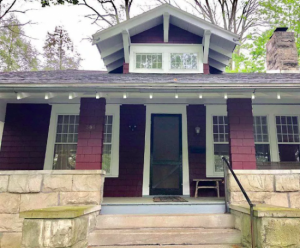 This massive four-bedroom house has over 2,000sq feet of living space! It's been newly renovated, has two porches, in-unit laundry, off-street parking, and is just one block away from the Memorial Union. What more could you ask for?
3. 522 E 3rd Street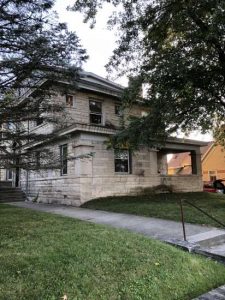 Set back in a beautiful yard, this property has been renovated to have several different studio and one-bedroom units, perfect for the person wanting to skip out on having roomies! Apartments come furnished, with off-street parking, and you'll literally be just a couple hundred feet from the Law School. With an awesome price tag to match, it's no wonder why people want to live here so badly! 
4.  723 E 10th Street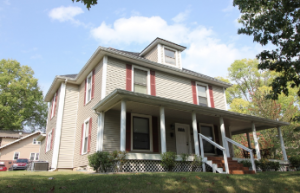 This three story house across the street from Collins has a lot to offer! With 5-bedrooms, wrap around porch, dishwasher, laundry, and more, it makes sense why this house is so hot in the market. The management company also takes care of lawn care so forget shoveling during those brutal winter months, score!
5. 400 S Swain Avenue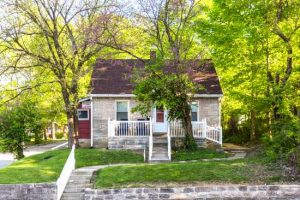 With three different units, this charming house is perfect for a variety of groups looking to be close to campus and downtown. The house is right by Jacobs School of Music and while standing on your front porch you can see Mother Bear's Pizza and Dragon Express, you'll never go hungry again!