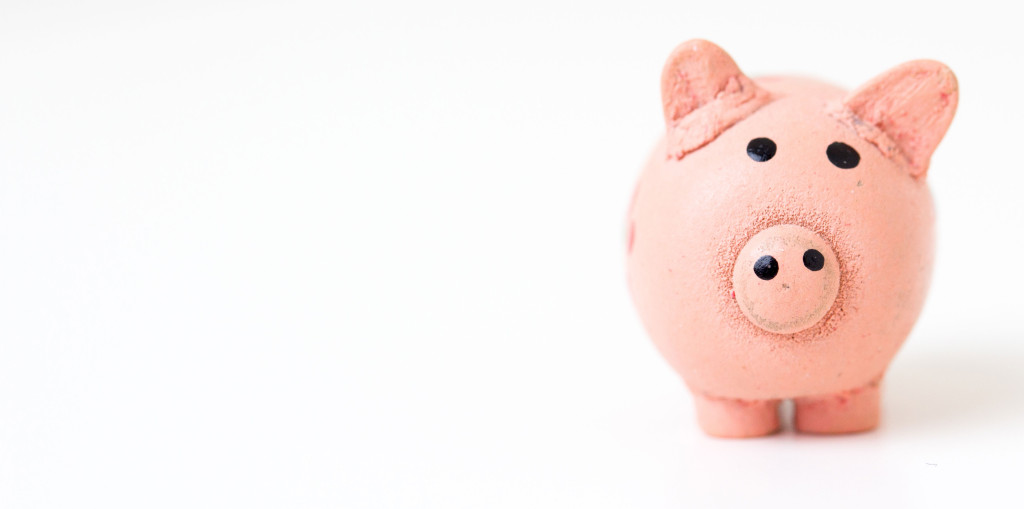 While it's great as a whole and literally keeps our lives functioning smoothly at this point, the internet has some dark corners. And in those corners lurk people whose only goal is the separation of you and your money. Roommate scams are a favorite trick of theirs.
But they aren't going to get you. Not after you check out our guide to spotting and avoiding roommate scams.
How To Spot A Scammer
First, they're going to get pretty specific with their questions and vague with their answers. They want personal information, but they don't want you to learn anything about them. You want to get to know your roommate obviously, so make sure you can either meet this person or get a photo of them and jump on FaceTime or Google Hangout.
They're always unavailable to talk or show their face, never in town and often transferring to your school from overseas or out of state. Excuses are a scammer's best friend. They'll live in your email box until they know they will or won't be able to separate you from your money.
Don't Fall Prey To A Check Fraud Scam
One popular scam involves the person you're unfamiliar with asking for an address to send a check. The mystery man on the other end sends you a check written for way more than necessary, either because he or she claims a mistake was made or they had to send you a check they got from an employer that was for more than necessary. The scammer will ask you to cash the check and then send them the difference through something like PayPal or Western Union. Something quick and easy. 
Days after you cash the check, your bank will notify you that it was fraudulent and you'll be stuck paying back the entire amount to the bank. These scams can cost students thousands of dollars all the time.
Where Do These Roommate Scams Happen?
They happen all over the internet, from roommate websites to Craigslist. We suggest using resources like Facebook to get a better feel for who you're dealing with, which is why all of our roommate pages are linked up to Facebook's API. You'll be able to see who you're talking to and typically whether or not they are enrolled at your school.
That's not enough, though. Make sure you either meet face-to-face or through some sort of video message service. Generally, if your gut tells you something feels wrong about the scenario, your gut is right.