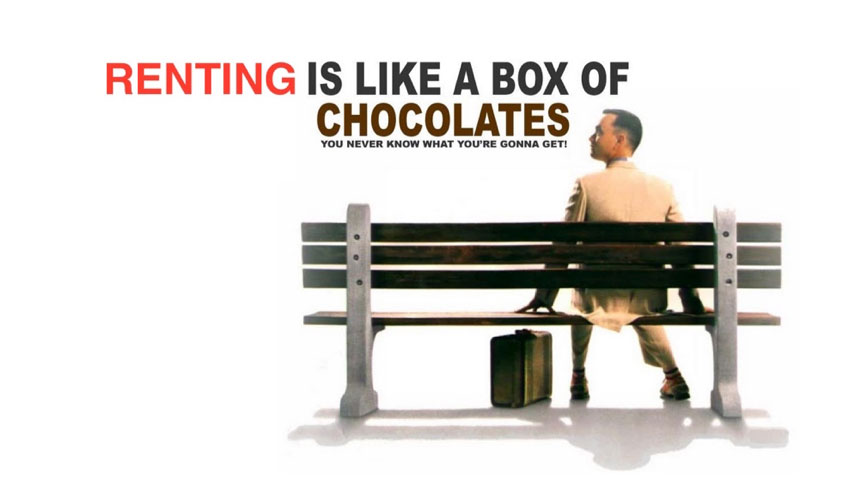 A wise man once said, "Renting is like a box of chocolates. You never know what you're gonna get." Or something like that. You may think you've found the perfect place when searching for OSU off-campus housing—the photos on the website seem bright and cheery, the rooms look huge, and all in all, it seems too good to be true. Months later, you arrive on move-in day, cardboard boxes in tow, only to realize that it was. You're greeted by a family of roaches, a mysterious smell, and the faint whisper of your conscience telling you you've made a huge mistake.
Thank goodness for Google, where anyone and everyone can post about their experiences, good or bad, for the world to see.
If you're looking for OSU apartments or Ohio State houses for rent but are wary of buyer's remorse, don't fret. We took the work out of the screening process and compiled a list of some of the highest rated places to rent near campus. We crawled through Google reviews and found the highest rated landlords with at least five reviews on Google.
Here are the top five apartments or property management companies in Columbus near Ohio State: Continue reading →