What is the one thing that will get you through your next semester at App State University? Is it getting enough sleep? A balanced diet? Doing all the assigned readings? While those are all good guesses, the answer is actually drinking your body weight in coffee.


Okay, drinking a ton of coffee isn't the answer to all the problems you'll encounter in college … but it will definitely help get you through a few all-nighters. And we're going to spill the beans on the top 5 best spots near App State to grab a coffee … or six.
Hatchet Coffee Roasters
Address: 150 Den Mac Dr. Boone, NC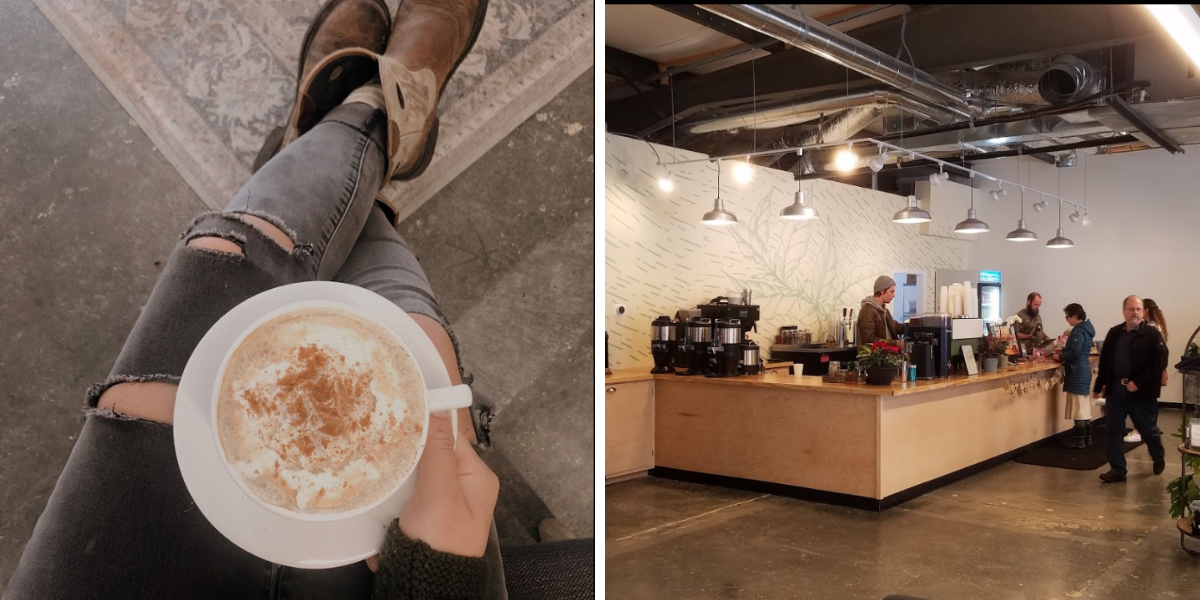 Looking for an artistic latte to use as a prop for your next Instagram post? Then you'll want to stop into Hatchet Coffee Roasters. Seriously, the drinks here are almost too pretty to drink.
Not in the mood for coffee? There's a ton of different seasonal tea and food options to choose from.

Bald Guy Brew
Address: 747 W King St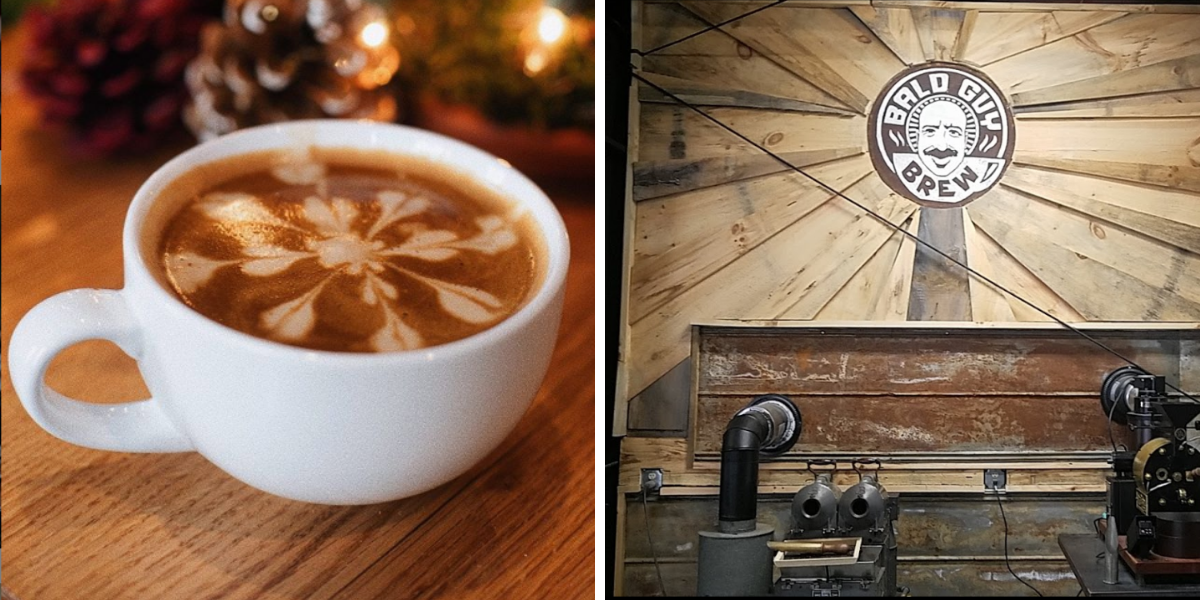 If you would consider yourself a coffee aficionado, then you'll love Bald Guy Brew. The coffee here is top-notch and locally sourced. Bald Guy Brew is pretty busy most of the time so it's not a great place to do homework or study, but is a great place to stop and meet up with friends.
Not in the mood for a coffee? Bald Guy Brew also has a ton of other drinks to choose from – we would recommend the chai tea!

Espresso News
Address: 267 Howard St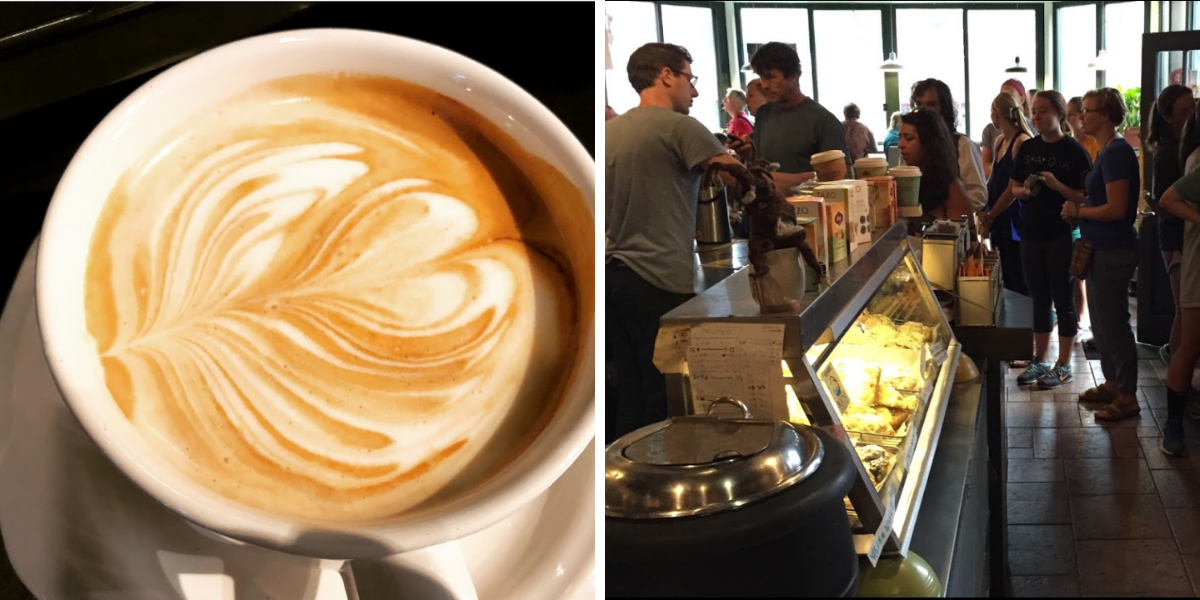 If you're looking for a place to hang out that has a chill atmosphere, you're going to want to try out Espresso News. This place has been around since the 90s and is known for the quality of their roasts, and for playing vinyls all day. 
Not in the mood for coffee? They also have pastries, treats, homemade soups, and other beverages.

The Local Lion
Address: 791 Blowing Rock Rd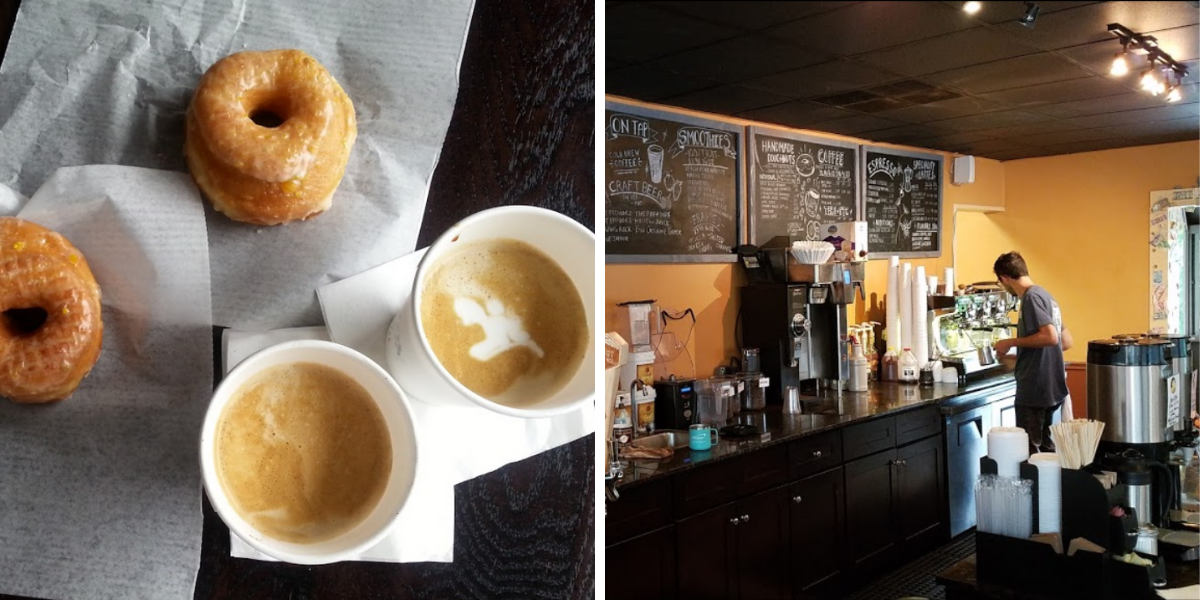 This place is perfect for App State students looking for a quick coffee because it was started by App State students who wanted the same thing. The Local Lion is best known for its convenience – they have a drive-through window, so you can grab your order and go to the library for an all-night study session.
Not in the mood for coffee? The Local Lion is well known for its assortment of baked goods.

Higher Grounds Coffee Shop
Address: 201 New Market Centre #10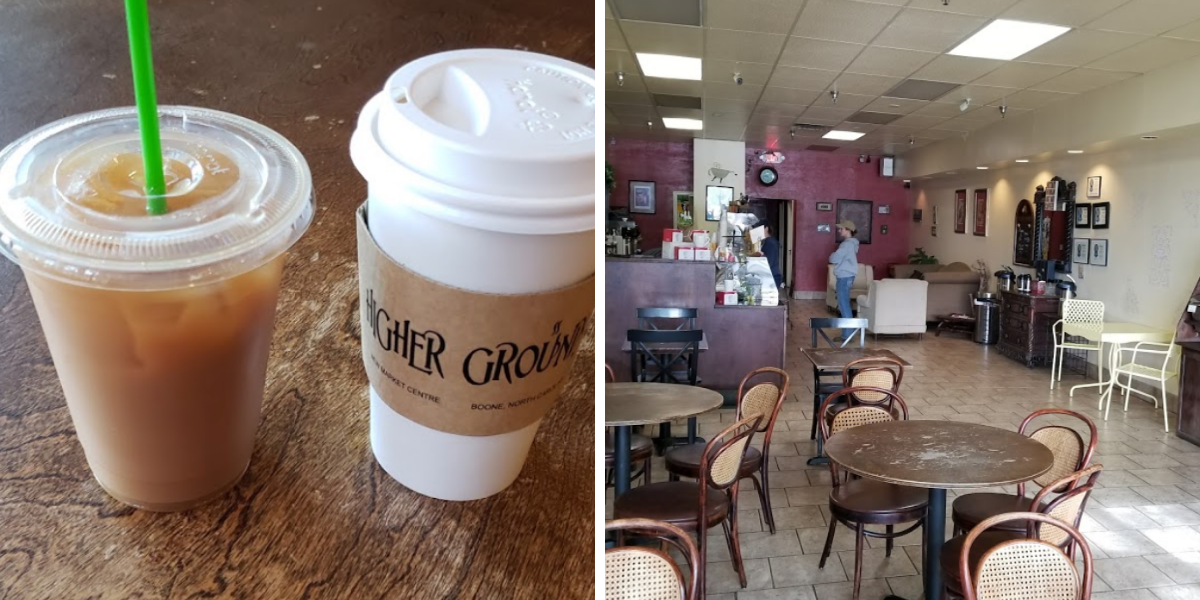 Located about a mile from campus, this place is perfect for App State students looking for a quiet spot to study, write papers, or just hangout. There's a ton of different cafe options to choose from including frappes, lattes, and flavored coffees.
Not in the mood for a coffee? Higher Grounds Coffee Shops also has a variety of smoothies, sodas, teas to choose from.

Didn't see a coffee shop near App State that you think should be on the list? Comment below where your favorite Boone coffee shop is and why you love it. And check out College Pads for great apartments near App State options!