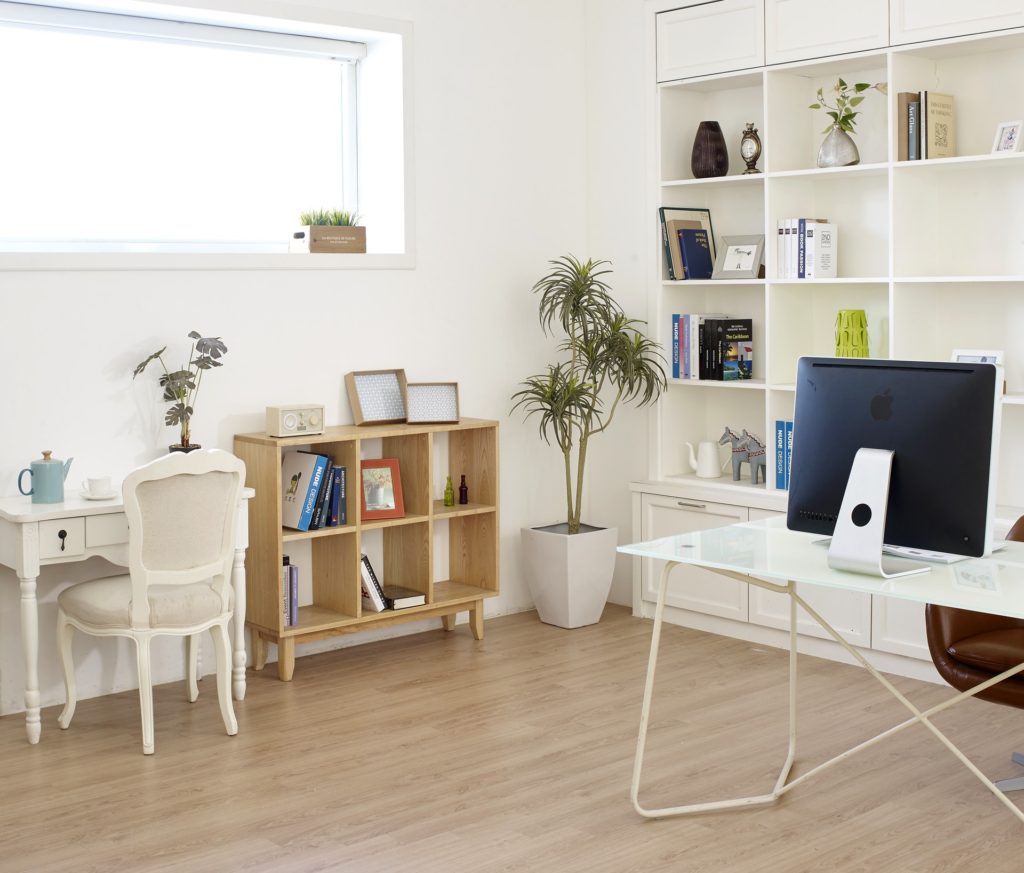 Here at Rent College Pads, we understand your house hunting struggles. After sifting through what seems like a million properties, you've finally narrowed it down to your top picks. If you're a first-time renter, you might not have thought about all that goes into choosing a place. Have you looked into landlord credibility? Sure, that place may look great online, but renting extends beyond that; research is critical!
We searched high and low for the best of the best, so you don't have to! Take a look at our picks for the best landlords for Cortland student housing.
Located across the street from the SUNY Cortland Folmer Drive Entrance and just a couple of minutes walk to the SUNY Cortland athletic fields and facilities and Student Life Center! This is a perfect location for professional studies students or for those who spend a lot of their time in their sports programs.
Dana Hoffman founded DHL Properties in 1989 right in Cortland, NY. For over 25 years, the team has gained experience in developing, owning, and managing multi-family homes, and their portfolio has since expanded to include four different states. The folks over at DLH choose locations that will provide residents with easy access to local amenities like highways, stores, and colleges.
In Cortland alone, they own two apartment complexes, the Country Townhomes and Villages Terrace Apartments. Each of their properties has undergone renovations to maintain and update their communities. The properties are conveniently located near SUNY Cortland, offer one to three-bedroom units, include free utilities, and are pet-friendly!
Locally owned and operated, Cornerstone Properties has been in the real estate construction biz for over 35 years now. They are the only off-campus student housing provider in Cortland that provides students with an-all inclusive rent package. Their apartments, called The Suites, are located at five different locations throughout Cortland. Each of their three-bedroom units is walkable to both the university and downtown, comes fully furnished, and includes utilities, all at a great price. Pretty sweet deal!
The Cortland Park Apartments is just a quick five-minute drive to campus! No car? No problem! It's only about an eight-minute bike ride to get to class. Cortland Park offers residents garden-style one, two, and three bedroom floor plans with off-street parking. Some of the awesome amenities included are walk-in closets, private balconies, on-site laundry, a swimming pool, basketball, and tennis courts! On top of all that, heat and water are included in your rent. Cortland Park also has short-term leases available for students who may only need a place for part of the year. Downtown Cortland and the Riverside Mall are just a quarter of a mile away from Cortland Park, making errands easy!
College Suites at Cortland, now managed by Rose Student Housing, is a students' paradise. Offering fully furnished one, two, and four bedroom luxury apartments, this complex has everything you need and more! College Suites is located just one mile to SUNY Cortland, a few minutes from Downtown and provides easy access to the highway.
The attentive staff is available 24/7 and takes care of any maintenance requests promptly. While living at Cortland Suites, residents will have access to the media room, 24-hour study areas, free printing, a basketball court, free cable, free wi-fi, and so much more!
With over three decades of experience, you can count on locally owned and operated Paradigm properties to set you up with a perfect pad! Known for their luxurious off-campus housing options, each of their off-campus rentals come completely remodeled, fully furnished, and are just minutes away from SUNY Cortland. Residents can choose to live alone or have up to an eight bedroom house with roommates.
Amenities at each location varies, but many include utilities, parking, laundry, dishwashers, and flat screen TVs! With years of experience, attention to detail, and quick responses, you can trust in Paradigm Properties!
Conveniently located close to the SUNY Cortland campus, the Stevens Manor Apartments border the University. Its proximity to shopping, restaurants, and a pharmacy makes everyday life easy! Living at the Stevens Manor Apartments, tenants can choose one of their spacious one and two-bedroom units, which include off-street parking. Some other community amenities residents have access to are a laundry facility, extra storage, and 24-hour maintenance. Check out Steven's manor today and see why so many students are calling them home!
The Campus Side Apartments are located just on the edge of SUNY Cortland, making your morning convenient fast and walkable! The beautiful 1920's building has been revamped to include modern kitchens with new appliances in each of the three-bedroom units. Each unit has gorgeous refinished hardwood floors, comes fully furnished with full-sized beds, and off-street parking.
The landlord pays for all utilities, minus electricity, but you can choose to pay an additional flat fee to have electric included in your rent. Residents can take advantage of the free student bus, and you'll be within minutes to all the fun shops, bars, and restaurants on Main Street!
With 21 different locations throughout Cortland, you're bound to find a place from Calabro Properties! Whether you prefer a one-bedroom apartment for yourself or would like to live in a house with friends, the folks over at Calabro can set you up with a place to accommodate any group size.
Each of their one to nine-bedroom "house apartments" are within walking distance to SUNY Cortland and Downtown. Amenities vary by location, but many units are remodeled and include flat screen TVs, laundry facilities, parking, some paid utilities, new furniture, and yards. Check out what Calabro has today!
Leave your car behind and choose a rental from Walk2Campus Cortland! The folks at Walk2Campus set out to invest in restoring historic homes as well as developing new energy-efficient units that are—you guessed it—walkable to campus. More than 97% of their rental houses, ranging from one to six-bedroom units, are less than a quarter of a mile to SUNY Cortland.
One of Walk2Campus' core values is sustainable living. Of course, being able to walk to class is a sustainable action, but their units have been renovated to include low flow fixtures, CFL lighting, dual flush toilets, and much more to further their efforts to go green. Each of their houses offers unique floorplans, and includes a yard, most utilities, and appliances!
Muka Apartments
Owner and manager, Steve Muka, has been manning the ship over at the Muka Apartments for years now. Located right by Courthouse Park, the complex offers a variety of cat-friendly floor plans that are well maintained and quiet for those students who are looking for something away from all the parties.
Muka apartments include parking, a yard, and coin operated laundry. The units are very affordable and include all utilities and trash removal. The location is close to all the downtown shopping and campus, making getting around a breeze! Steve also offers flexible, month-to-month leasing for students who are looking for a short term lease.
Cortland Off Campus
Cortland Off Campus has been operating in Cortland, NY for over 30 years, serving the Students of both SUNY Cortland and TC3 as they seek residence. Their experience has shown that in order to best serve those students, being available and flexible is key. They are always ready to take your call, take you on a tour of their properties, or prepare your apartment for a quick and easy move-in. Their staff is ready and willing to make your new home away from home as comfortable and affordable as possible.