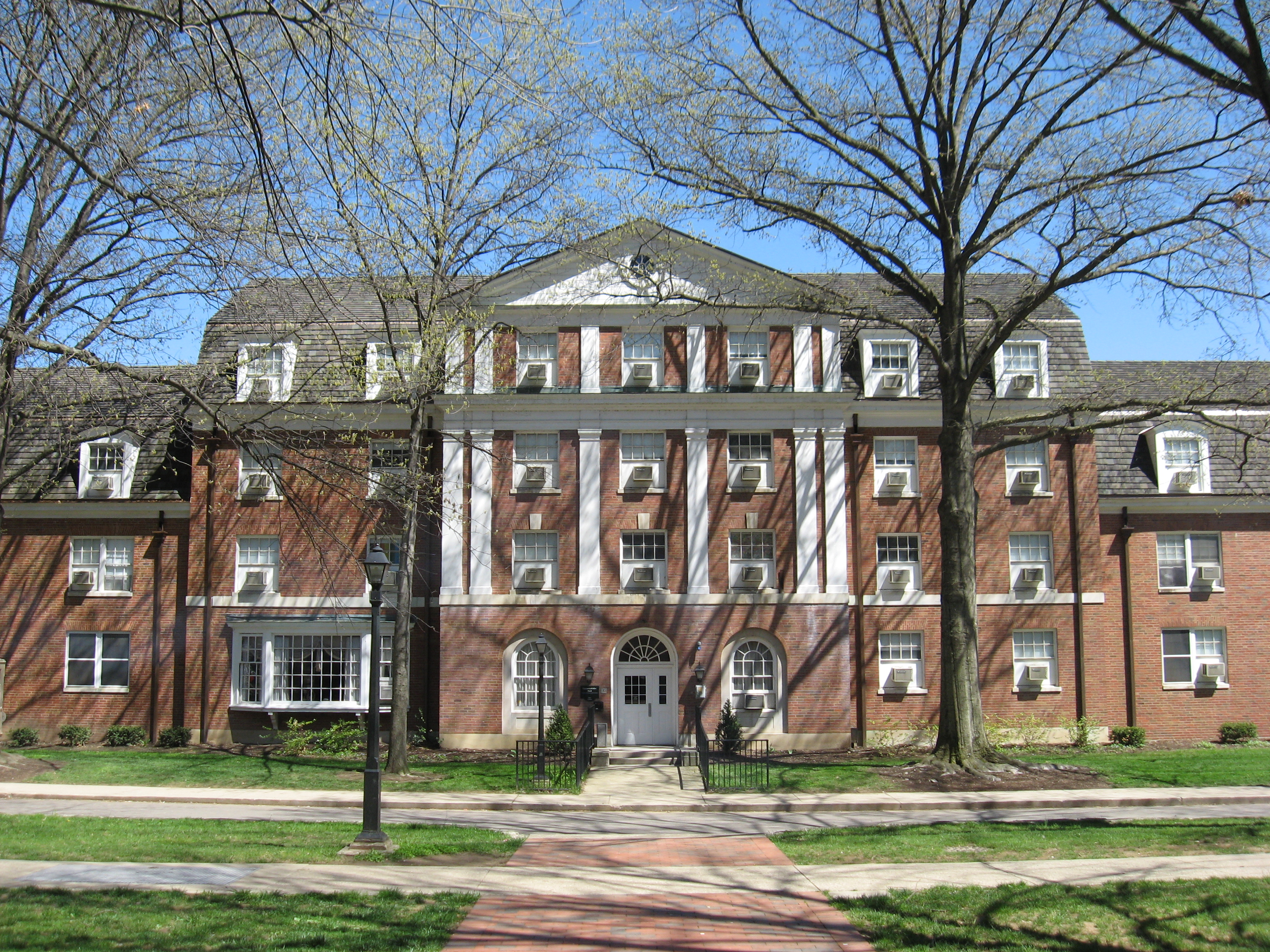 Living on your own for the first time comes with both incredible highs and the lowest of lows. While some lows (missing your parents, paying rent, shopping for groceries) can't be avoided, smart rental decisions can prevent lots of them! If you're planning on finding an Ohio University off-campus housing , we want to make sure you avoid common renting issues that first-time apartment seekers don't always notice. None of these tips will make your new pad in Athens free, but we think you'll find them pretty useful nonetheless!
Houses Go Before Apartments
Before you start looking for a place, it's important to consider what type of living situation you're looking for. Do you want to live in a house or an apartment? This is a pretty big question, and it'll change how you go about your search. If you're looking to live in a house with several other roommates, you should start looking at places as soon as possible.
The general rule of thumb is that houses are more popular among students than apartments, so they're going to be rented out several months sooner than most other types of off-campus housing. So don't waste any time getting started!
Live In The City, Not The Outskirts
Athens is a pretty small city, with just about 24,000 residents living in it. This might sound too little for bigger city types, but if you know where to live, we think it'll suit you just right. The trick is to find a place as close to the city center as possible — that way, you can experience all the best parts of city living while still being able to visit the countryside in minutes (which is everywhere around Athens!).
Take Advantage Of Great Rent Prices Near Campus
One enormous benefit of living off-campus in a smaller college town is the incredible rent prices near the university itself. You'll find that while most apartments in Athens go for standard small-town rent prices ($700-900), properties closer to campus can be as cheap as $400-500! This doesn't necessarily mean that these apartments aren't quality, either. Many times, low rent prices occur because town residents prefer not to live near students, but fortunately, this isn't a problem for you.
In fact, what might be a deal-breaker for a non-college renter could just be a blessing for you: if you live near campus, you'll likely be living next door to people attending Ohio University!
We get it — there are lots of housing resources. But there's none like us! We're working with landlords to provide the most relevant apartments to students in town. If you're in need of a roommate or a sublease, we can help with that, too. Plus, if you keep tabs on our blog, you'll find lots more great tips on how to make the most of your time at Ohio University!