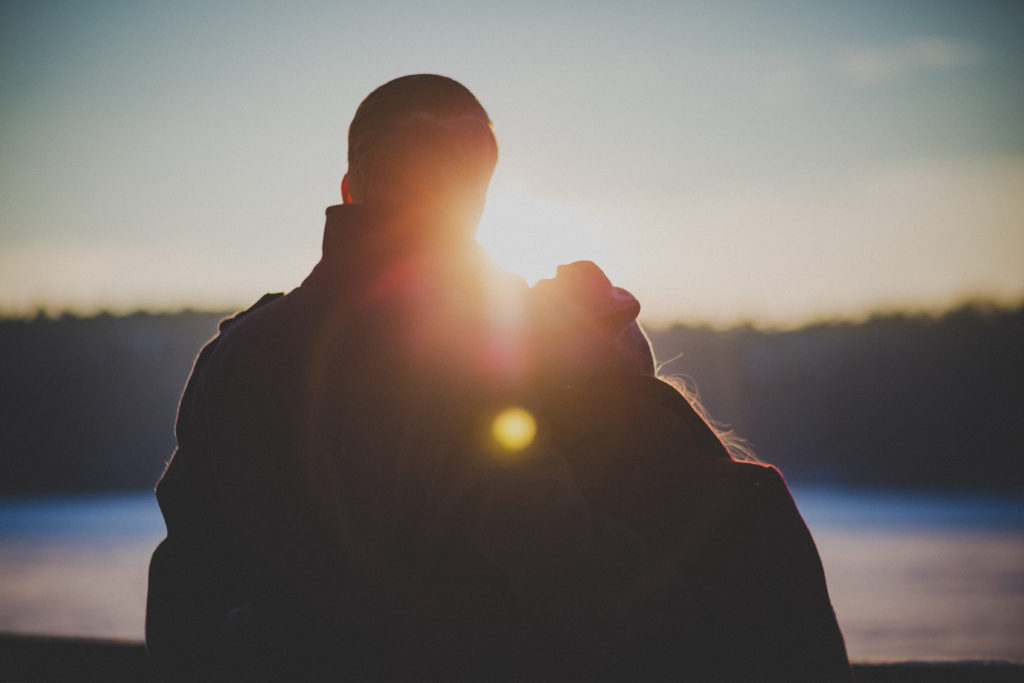 For weeks, you've been admiring your crush who just happens to sit next to you in class. From asking for a pen to inquiring about the time, you tried everything you could to strike up a conversation. Multiple pep talks from friends—and hours of practicing in front of the mirror—later, you finally worked up enough courage to ask him/her out. And to your surprise, they said yes! What a relief.
Now the pressure is on, and you need to impress. But don't sweat it; we've figured it out for you, so you don't have to. Here's a list of 5 butterfly-inducing date ideas you can work on when you're not scouring IUP off-campus housing. These will practically guarantee a smiley face text after you've both gone home … hopefully to continue the housing search! We are Rent College Pads after all!

Catch a flick at the Palace Gardens Drive-In Theatre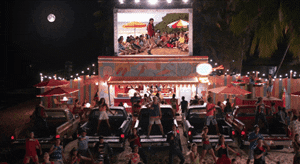 Movies are always a go-to date choice, but taking your special someone to the Palace Garden Drive-In Theater really ups the date night points. The two of you can enjoy your movie and popcorn underneath the moon and stars, cozy up in the car or bring a couple of chairs to sprawl out. Talk about romantic.
Bonus! If it's going pretty well and you don't want the night to end, you can see two movies for the price of one—a double feature means double the chance you'll score a kiss.
Go Ice Skating at S&T Arena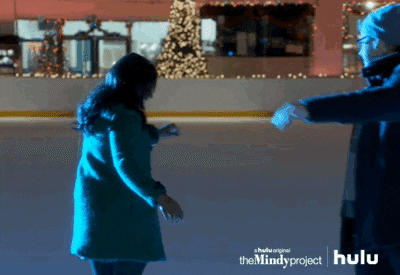 If you're looking for something fun and different, try a night of ice skating at the S&T Arena! On Saturday nights, you can take your sweetie skating at their open skate night.
Students get the special rate of only $5, and renting a pair of skates will only cost you three bucks. With rates so low, you'll be able to splurge and buy your date a hot chocolate.
Go Sledding at the Range
If you're a student at IUP, you probably already know about the Range. For those of you who don't, it's a hill on campus that happens to be perfect for sledding. Since winter seems to last an eternity, you might as well embrace it. Bundle up and take your babe sledding at the Range.
No equipment? No problem! You can rent everything you need from the IUP Campus Recreation Services. Best of all, the cold Indiana weather means you'll probably have to hold each other, you know, for warmth.
Enjoy the Outdoors at Co-op Park or Hoodlebug Trail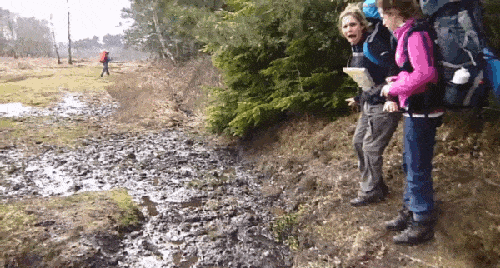 Love the outdoors? Bring your date to explore the beautiful 280 acres of woods and fields at Co-op Park. It's owned by IUP and is just a few miles from campus. Pack a picnic and enjoy the pavilion, or bring along some poles for a fishing trip. If you want to turn your date into a sleepover, they also have campsites for rent.
It doesn't have to end there. You can also take your special someone to one of the nearby parks in Indiana, like Blue Spruce or Yellow Creek. Both offer tons of outdoor activities like hiking, boating, and biking.
If you'd rather be a little closer to home, the two of you can take a stroll down the Hoodlebug Trail, which conveniently starts near the southwest corner of the IUP campus.
Have Dinner in Pittsburgh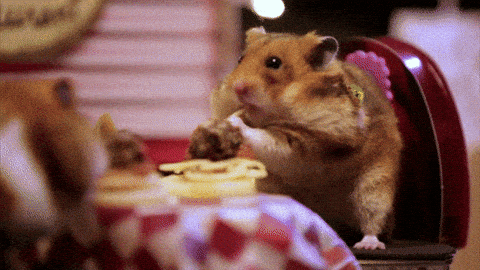 Sure, dinner might seem like the obvious choice for a date. But if you have a car, traveling to nearby Pittsburgh for dinner and entertainment is sure to please. The drive to the city is just over an hour, which means you'll have plenty of awkward silence to share as you get to know one another. Kidding! You've got this.
Have you been on a date at any of these places? Drop a comment below and tell us how it went.