Each year, thousands of students searching for houses and apartments near Ball State University use CollegePads.com to find housing. Just like many other campuses across the nation, many students at Ball State start searching for housing during the Fall Semester. Students begin their hunt for Muncie rentals early in September, and the number of searches picks up throughout the semester in October and November.

This year is no different. Most leases are signed during the Fall Semester, almost a year in advance of the date that you would be moving in, but the slackers are still signing during the spring. If you're a BSU student with a group looking for a place, you'll want to sign a lease as early as September and no later than November. For those looking to live alone, you can buy yourself a little more time, but don't wait too long. Get ahead of your competition and start your search for off-campus housing before your competition does!

These properties were the five most contacted homes for rent in Muncie, Indiana by BSU students during the Fall 2019 and Spring 2020 semesters.
1. 1407 W University Ave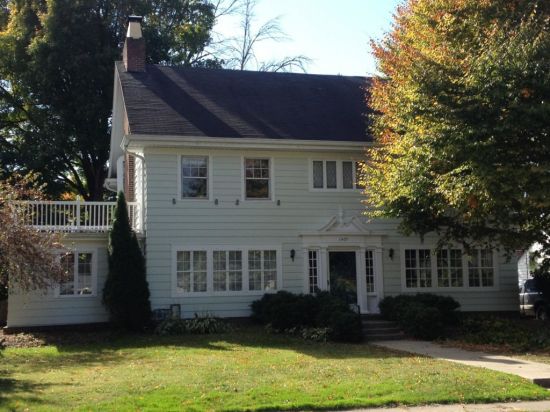 Not your average off-campus rental, this beautiful six-bedroom house can fit all of your friends! Beyond the already great features, it has recently been renovated to include amenities like granite countertops and a butler's pantry! A massive private deck overlooks a serene backyard, and you'll be just a ten-minute walk to campus.
2. 1005 W Beechwood Avenue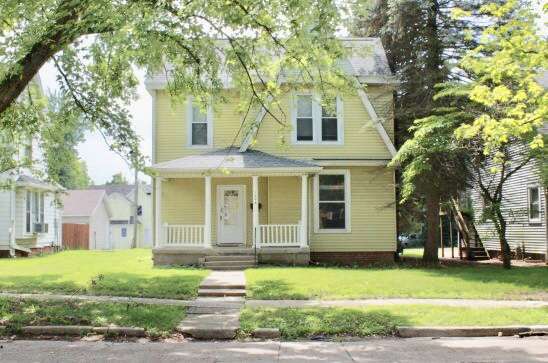 This sought after home is located on the BSU campus, just one block off fraternity row. With five beds, it's great for a large group, and the two bathrooms have recently been remodeled. A coded electronic door lock, wrap-around porch, off-street parking, and in-unit washer and dryer are just some of the features that make this house so popular!
3. 2017 N Glenwood Ave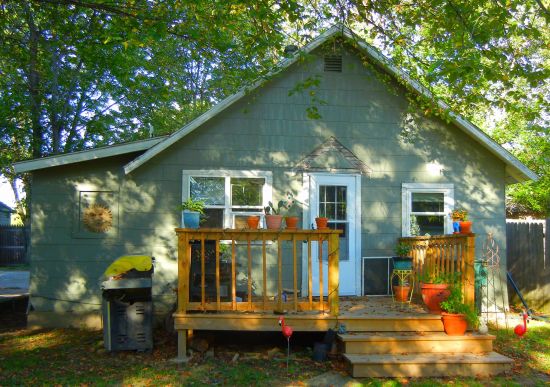 This picturesque one bed, one bath house is perfect for the lone college student who prefers their own private space. Set back among the trees, you'll have a yard, front porch, and be walking distance to class. You can even bring your furry friend with you—this house is pet-friendly!
4. 1808 N Rosewood Ave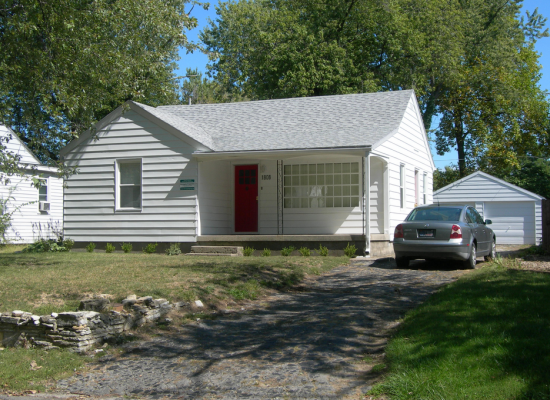 Steps from BSU, the northside location of this two bed, one bath home is especially ideal for health, science, business, architecture, and communication majors. The house features hardwood floors, in-unit laundry, and a front porch. If you're an athlete or workout junkie, the house is a short five-minute walk to the new rec center on campus!
5. 2000 N Glenwood Ave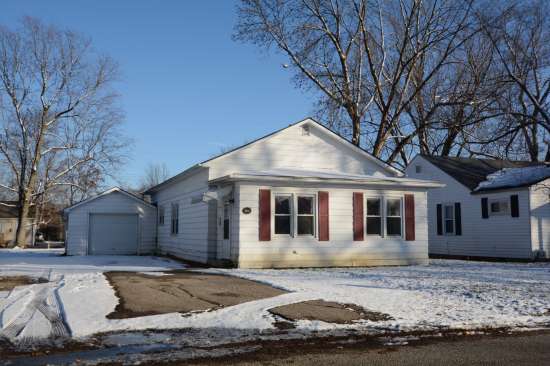 This highly desired three bed, one bath house is close to campus and offers students tons of great amenities, like off-street parking and a washer and dryer. The appliances, cabinets, and bathroom (among other areas of the house) have all undergone remodels, so don't let the exterior fool you. Check it out for yourself!